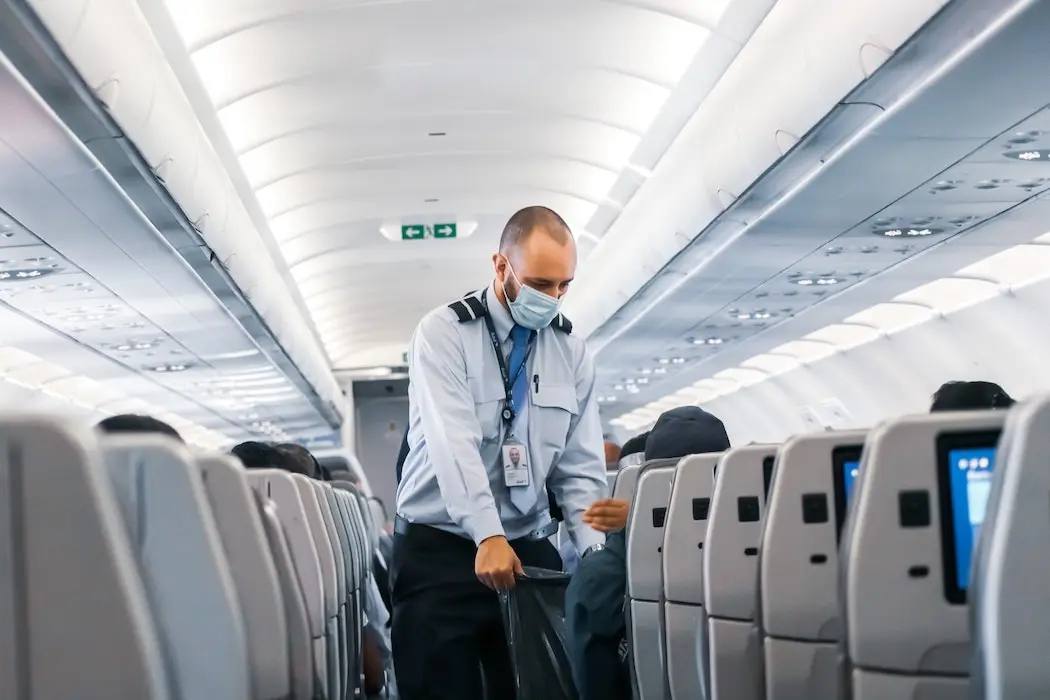 You've finally decided to take the plunge and head off to Punta Cana, the famous Dominican Republic tourist destination on the eastern tip of the island. But before you do, it's important to understand that there are several travel restrictions in Punta Cana due to COVID-19. This makes it essential that you know what they are and how they affect your trip. Here's what you need to know.
These are the current travel restictions in Punta Cana

All tourists will be able to enter the country through any of its Airports including Punta Cana International airport.
You will not be required to present vaccination cards however a random breath test may be conducted randomly on a fraction of travelers.
If you plan on leaving the hotel are to visit local restaurants, stores, bars, and such you'll be required an ID and proof of the COVID vaccine.
How do the current Punta Cana travel restrictions affect me?

Just take general precautions—like making sure all of your family members have their flu shots and practicing good hygiene—and you'll be okay. Plus, a number of other countries are experiencing similar issues, so there's a strong chance travel restrictions could happen in other destinations you were considering as well.
e-Ticket
All passengers entering and leaving the Dominican Republic on commercial flights are required to complete a free electronic entry and exit form that combines a traveler's affidavit, customs declaration, and international boarding and alighting forms.
The form is called "e-Ticket and we wrote an article to cover it.
Are there areas I should avoid while in Punta Cana?

Take general precautions such as avoiding crowded areas. Crowded areas are more likely to be breeding grounds for germs. If you do find yourself in a crowd, try your best not to touch anything and wash your hands as soon as possible. Also, don't forget to wear your mask.
Where do I stay if I still want to visit Punta Cana?

With a travel ban in place, there are still options for people who still want to enjoy a vacation in Punta Cana. With over 100 resorts and hotels in operation during peak season, there are plenty of lodging options available for those who don't wish to visit Punta Cana.
Hotels that remain open include all-inclusive resorts, adults-only resorts, and smaller boutique hotels.
Where can I take a PCR test in Punta Cana?
There are few medical facilities in Punta Cana that offer PCR tests:
Amadita Clinical Laboratory
Punto Medico
+1(809)338-3338 and +1(809)562-0040
Punta Cana Medical Center
Visit the Dominican Republic's official Covid-19 information page for more details and testing facilities.
Final thoughts on Punta Cana Travel Restrictions

If you're considering travel restrictions during the pandemic, know that 100% of the Tourism sector personnel have been vaccinated. Roughly 70% of the population of the Dominican Republic has been vaccinated. However, it's important to take some additional precautions—such as: receiving a vaccination and avoiding crowded areas.