Punta Cana, with its beautiful beaches and luxurious all-inclusive resorts, has become one of the top vacation destinations in the Caribbean. With so many travelers from the United States and Canada traveling to Punta Cana each year, some vacationers are confused by the legal drinking age on their Dominican Republic vacation.
To avoid running afoul of the law, here's what you need to know about the drinking age in Punta Cana and in the Dominican Republic in general.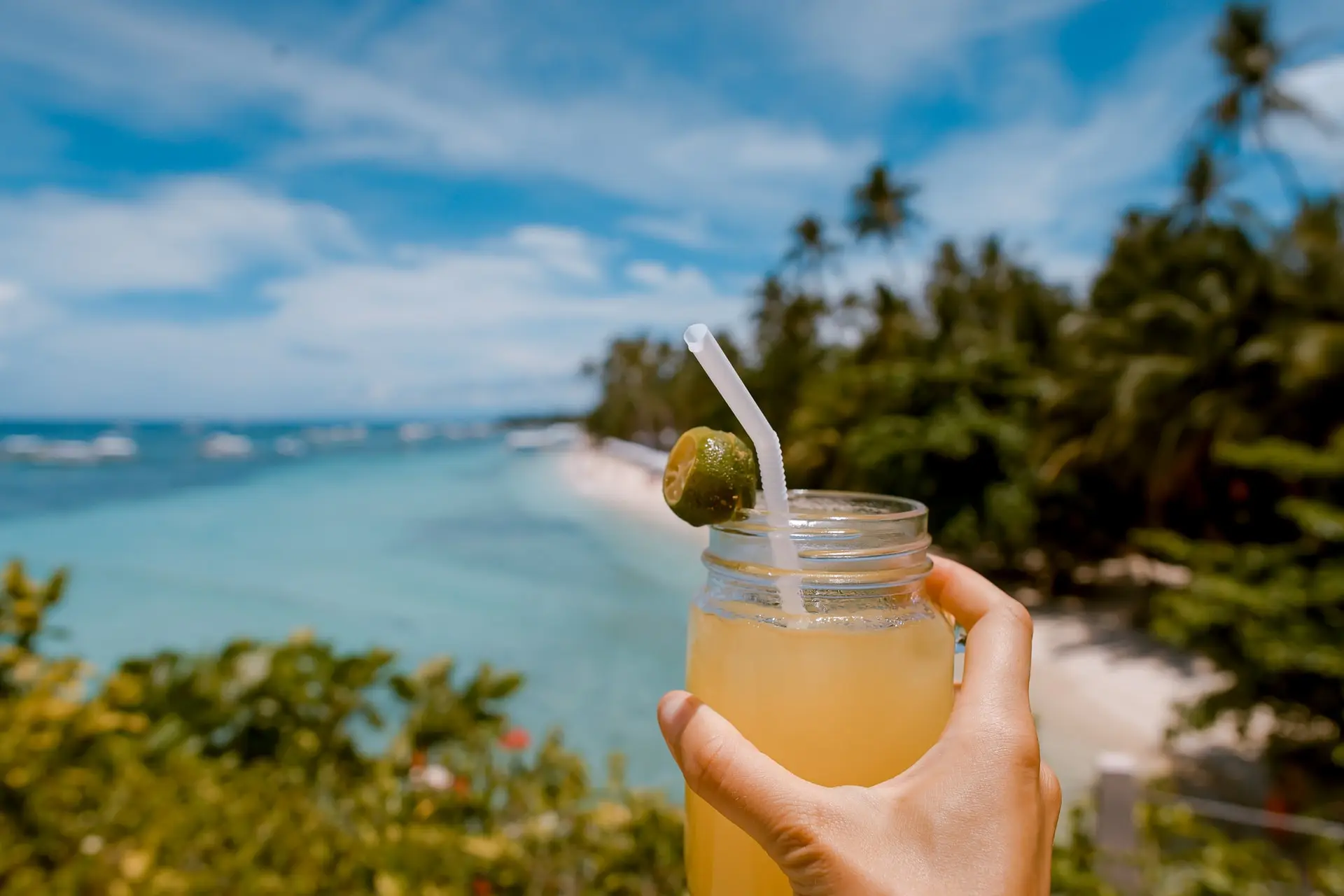 What is the drinking age in Dominican Republic?

18 years old. Most all-inclusive resorts have a legal drinking age of 18 years old. Even though some tourists are teenagers, some parents still might not be comfortable with their kids consuming alcohol at such young ages.
However, if you're traveling to the Dominican Republic and you're over 18, there's no need to worry about your ability to order drinks from a menu.
Underage drinking in the Dominican Republic

Under-age drinking and providing alcohol to minors is punished by law. In particular, it is an offense for a parent or guardian to give alcohol to anyone under 18 years of age, as well as anyone who is already intoxicated. The underage purchase, consumption, and possession of alcohol also carry a penalty.
Coming to Punta Cana? Book the top tours before you arrive
Book your Excursions & Tours in advance. We provide roundtrip transportation from all hotels in Punta Cana.
No Payment Required - Schedule your activities today using our pay later option!
Alcohol consumption in Punta Cana's all-inclusive resorts

If you're visiting one of Punta Cana's all-inclusive hotels, as long as you are 18 years or older, there is no age limit to when you can consume alcohol at your hotel.
Be aware that it is illegal for any person under 18 to drink or purchase alcohol at any establishment. If a minor attempts to purchase or consume alcohol, hotel management, and staff may confiscate it and call local law enforcement officials.

Bars and clubs won't admit anyone under 18. If you're on a Dominican Republic beach and order a cocktail or two with your friends at an all-inclusive resort, you can drink to your heart's content.
We put together a list of the top drinks you must try when vacationing in Punta Cana, as well as the famous Mamajuana drink.
Coming to Punta Cana? Book the top tours before you arrive
Alternative, non-alcoholic beverages

An all-inclusive vacation is meant to allow you to drink as much alcohol as you want and consume as many adult beverages as possible, but it doesn't mean that every bar and restaurant must serve alcohol.
At most all-inclusive, there are a variety of alternative drinks available, such as tropical cocktails made with fresh fruits and juices or nonalcoholic beers. If you're not into consuming alcohol, we highly recommend you to give those a shot.