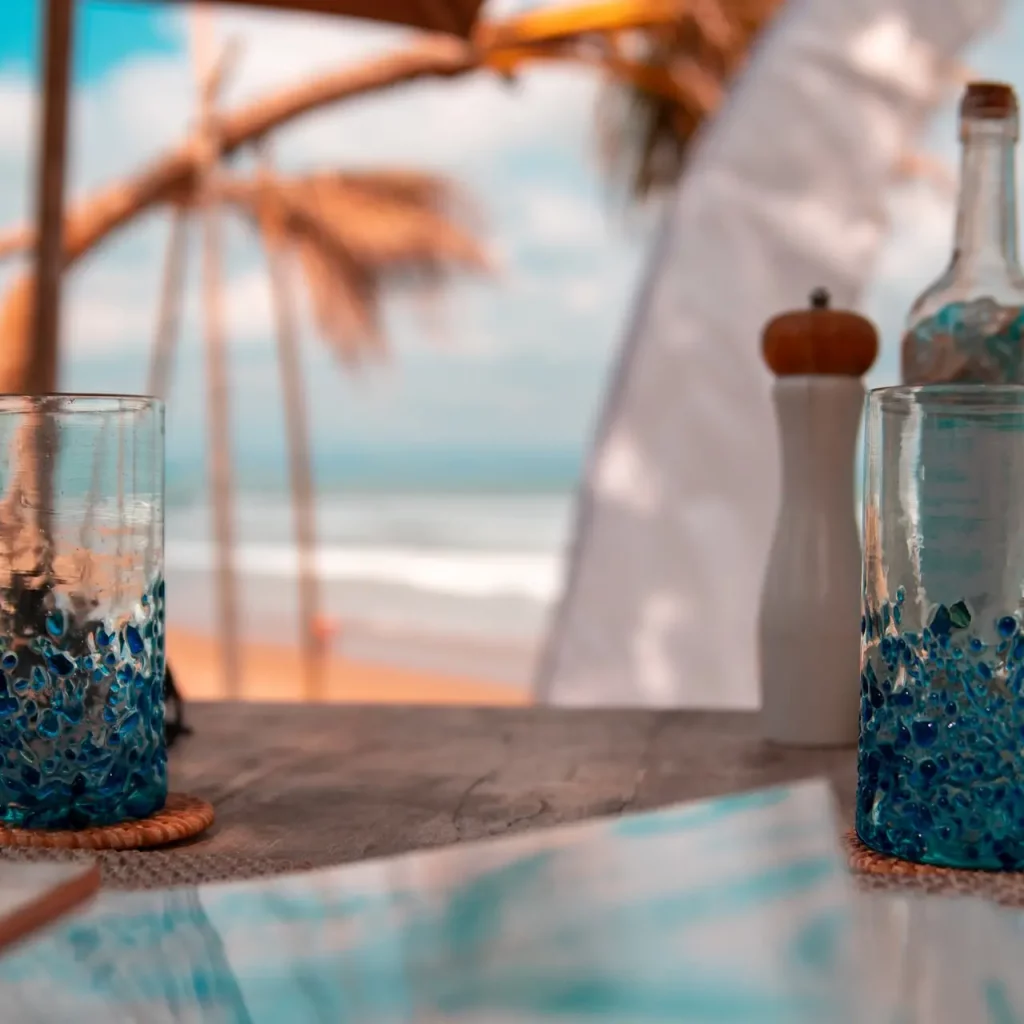 General Rules for tipping in Punta Cana

Tipping in Punta Cana is fairly similar to tipping in other places around Latin America; usually, you tip a few dollars per person. Service charges are included at most restaurants outside the resort area, but when in the resort be sure to leave them a good tip if you had excellent service!
Keep in mind that many upscale hotels add a service charge to your bill (usually between 10%–15%), so if you're staying somewhere like that, you won't need to worry about extra tips. Unless you want to show extra appreciation. Check with reception to find out if any of their restaurants do this.
Preferred tipping currency

The United States dollar is preferred when tipping in Punta Cana. If you have Dominican pesos feel free to tip using it however it is uncommon to tip more than 250 Pesos (5 Dollars).
US dollars are preferred to other currencies as it is easier for the locals to exchange. We recommend you to have low denomination USDs for tipping.
When To Tip in Punta Cana?

Feel free to leave a tip in Punta Cana if you receive attentive service, a little extra won't hurt! Most of our customers recommend giving $1-2$ per drink or more if you received exceptional service.
You'd normally leave tips on top of your bed for the cleaners, at the pool bar, and while leaving your table after breakfast.
Make sure to always carry small bills and coins so that you can tip on a dime.
Tipping in Punta Cana Hotels and All-Inclusive Resorts

Tipping can be tricky in all-inclusive resorts. Some have included a gratuity in your package price; however, most will not include these expenses in your final bill. If you're staying at a hotel or all-inclusive resort in Punta Cana, keep in mind that tipping is a must.
The suggested gratuity amount varies based on how much you spend while in Punta Cana, though 2 to 5 dollars is standard at most resorts.
Appreciation Etiquette

When it comes to tipping etiquette, don't forget that tipping is just an appreciation of excellent service. If your servers are sloppy or rush you through your meal at an all-inclusive resort in Punta Cana, then you may want to think twice about whether to leave a tip at all—or at least reduce it.
Book your Excursions & Tours in advance. We provide roundtrip transportation from all hotels in Punta Cana.
No Payment Required - Schedule your activities today using our pay later option!
Tipping your tour and excursion guides

The amount varies depending on how many hours your guide has spent with you as well as his or her personality (if you enjoyed their company). If it's a private excursion, contact your tour company beforehand to find out what's customary.
2–5% of your tour price is an acceptable tip for your tour guide. Here is what this looks like:
And so on…
Tipping in Bars and Restaurants
As with restaurants back home, a gratuity is expected at bars in Punta Cana. A 10% tip is customary for standard service at a bar; tipping 15% or more shows extra appreciation. Remember that you don't need to tip every time you order a drink—but you should definitely give extra when your server goes above and beyond.
Always look at your bill. Many restaurants already include the tip in your final bill so keep an eye for that.
Tipping taxi drivers

In most countries around the world, tips are not expected or required. When ti comes to tipping in Punta Cana It is customary to tip taxi drivers but it is not required. It is not customary to tip taxi drivers, but if you want to make your driver's day, you can tip a few dollars.
Learn how to get around Punta Cana
In conclusion

Tips can make a vacation memorable by giving you a chance to show your appreciation to all those who went out of their way to provide excellent service.
Many of the employees you'll interact with while staying at a Punta Cana all-inclusive make less than $180 USD a month. Tipping is a great way to help a server, guide, or any hospitality employee in the Dominican Republic provide for their family.
As a general rule of thumb, you should consider tipping if you had a great service.