Visit Punta Cana and experience Palm trees, crystal clear water, soft sand, and pleasant temperatures! These are just a few of the many factors that contribute to Punta Cana's status as a true paradise. It is no coincidence that over 2 million tourists choose Punta Cana as their favorite Caribbean destination.
Once you Visit Punta Cana, you will notice that there are far too many reasons to choose this heavenly destination; we were only able to write about seven of them, knowing that we fall far short of adequately describing this place that you will undoubtedly remember for the rest of your life.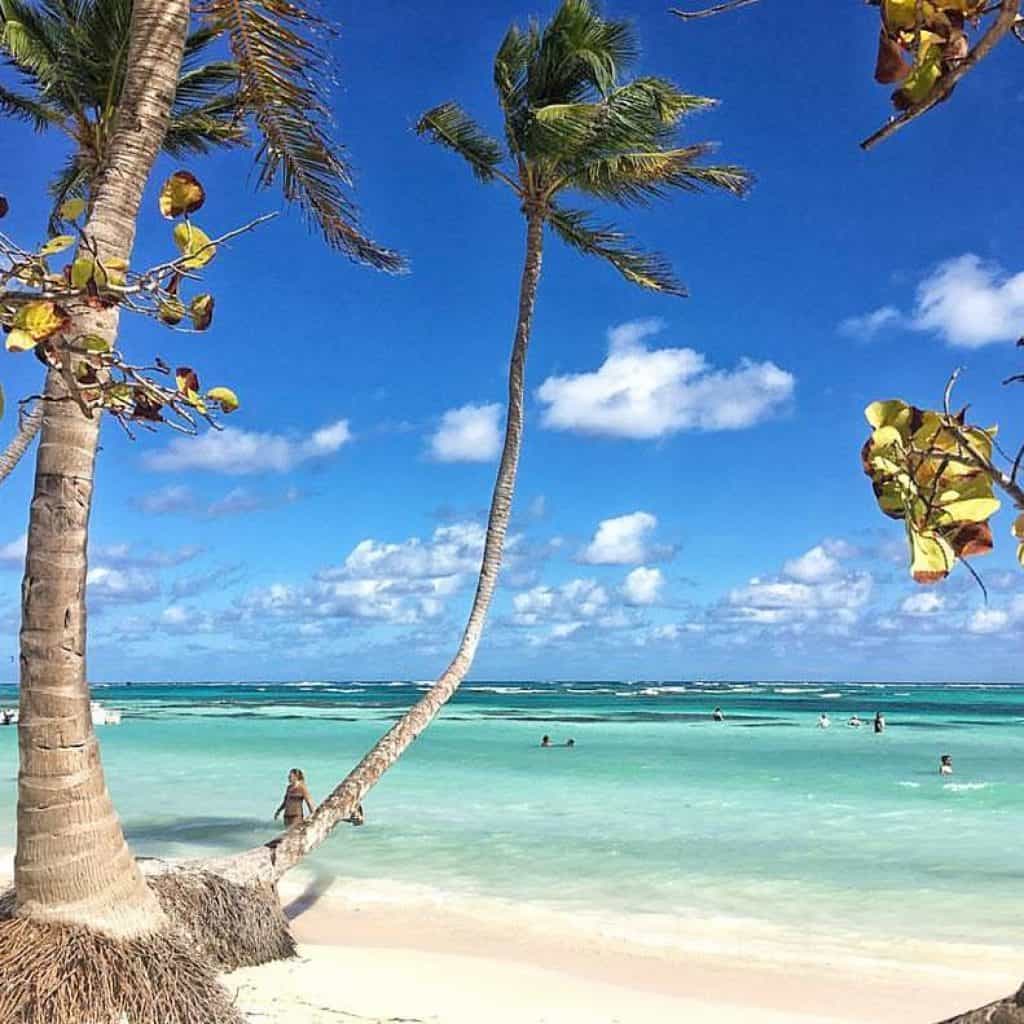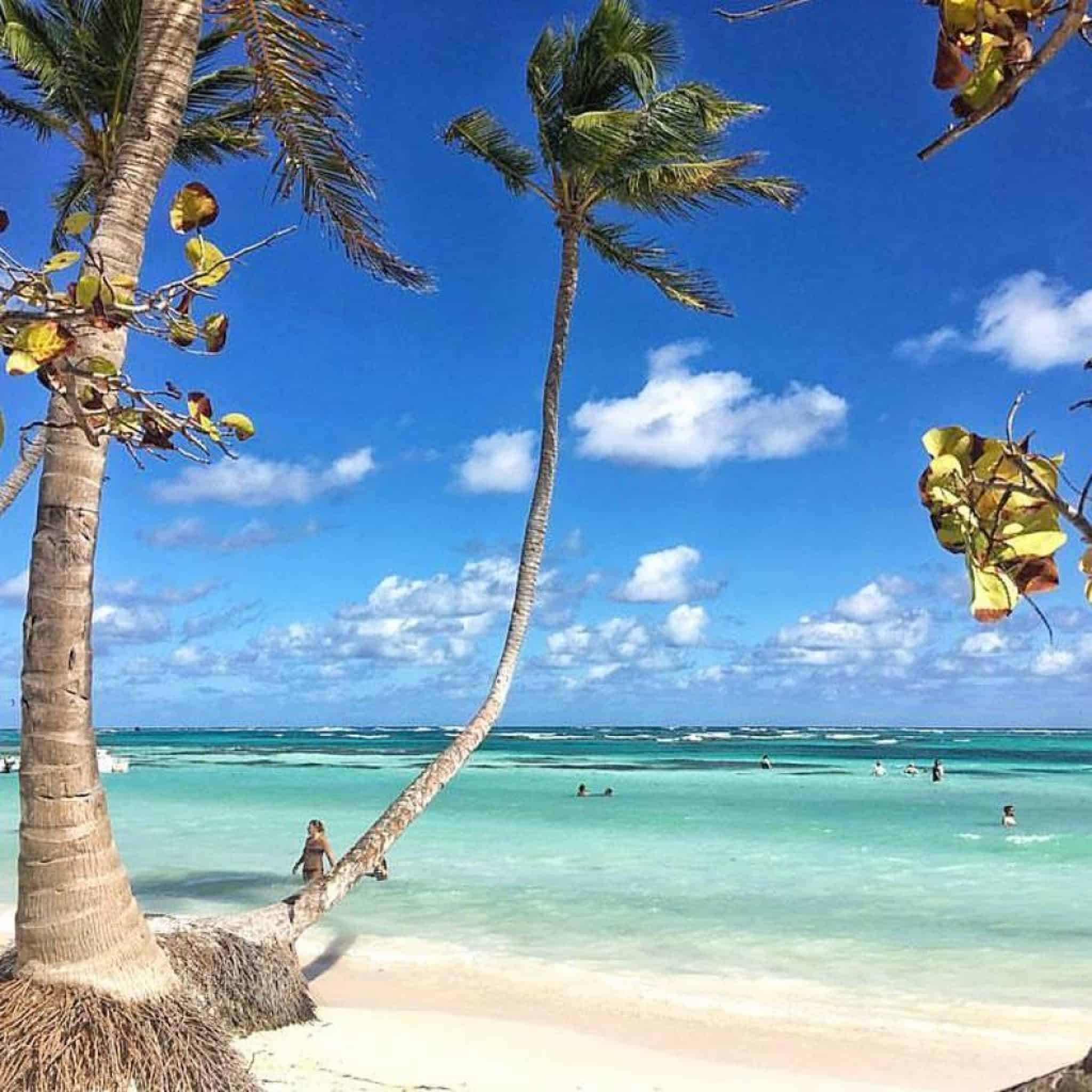 The weather
Punta Cana has warm weather all year, with average highs around 80 degrees Fahrenheit. You will enjoy the sun in any season, but don't overdo it; too much sun exposure may have other consequences. The late winter and early spring months of February, March, and April are the most popular times to visit Punta Cana.
The Beaches
Punta Cana has more than 50 kilometers of white sandy beaches that are bathed in the crystalline waters of the Caribbean Sea. It also has numerous rows of coconut trees that crown it like a dream paradise. The vastness of these beaches makes them ideal for all types of sports such as scuba diving, snorkeling, windsurfing, kayaking, water biking, sailing, and beach volleyball. As if that wasn't enough, Punta Cana is a paradise that provides access to other havens. In close proximity to this ideal environment, you can visit small oases like Saona Island, which is known for its idyllic reefs and coastal lagoons.
When You Visit Punta Cana It's People Will Stand Out
Each Punta Cana resident has something unique to offer visitors, making their stay unforgettable. We are approachable, authentic, attentive, and respectful, but these words fall short of describing the magnificence of the people of Punta Cana. It is common to see workers with smiles on their faces; they always have a joke or a good story to tell.
Book your Excursions & Tours in advance. We provide roundtrip transportation from all hotels in Punta Cana.
No Payment Required - Schedule your activities today using our pay later option!
The Food: One Dish You Must Try
Dominican cuisine reflects the Spanish, Taino, and African influences that shaped the country's social and cultural formation. This is why it is similar to the Latin-speaking countries that surround the Caribbean, albeit with slight variations developed in each region and distinction, giving rise to unique and authentic Dominican Republic dishes such as "La Bandera" (The Flag), made with rice, beans, and meat.
Read 5 things you should eat in Punta Cana
Fun Excursions & Tours in Punta Cana
If you are looking for thrills and excitement, Punta Cana is the place to be. There is no doubt that there are many things to do when you visit Punta Cana, such as snorkeling, Off-road ATV adventures, party boats, scuba diving, parasailing, zip-lining, or simply relaxing on the beach and listening to the quiet sounds of the sea.
Do you want to leave the resort area? You can also take a boat trip to neighboring islands such as Saona and Catalina. Take a Safari truck to nearby cities and take advantage of any opportunity to learn more about the Dominicans.
Book Punta Cana Excursions & Tours before you arrive. We offer a concierge service for scheduling Punta Cana excursions & tours. Book your activities before you arrive, we come to every Resort and Airbnb in Punta Cana.
The Best all-inclusive Resorts in Punta Cana
Punta Cana has a wide range of hotel alternatives to suit all interests and budgets. Adult-only resorts, great family resorts, and so on. All of these resorts have one thing in common: they bring together all of the great attractions that make this paradise so special. You'll find magnificent white sand beaches, crystal clear Caribbean waters, lush greenery, sports areas, discos, casinos, and entertainment shows, as well as a broad range of cuisine and drinks to experience the enriching life of the Caribbean Sea.
Great Nightlife
The night will arrive to turn on the party vibes stimulating your feet and hips to make you feel the authentic Dominican heat after spending the day between palms, sun, and sand.
You'll find contagious music in clubs like Imagine, where resting is never an option. You will enjoy fantastic shows of the best quality at Coco Bongo, where the surprises will undoubtedly create an unforgettable experience that will last a lifetime.
We are confident that when you visit Punta Cana, you will understand why this place is ideal for you to include on your travel bucket list for 2022.