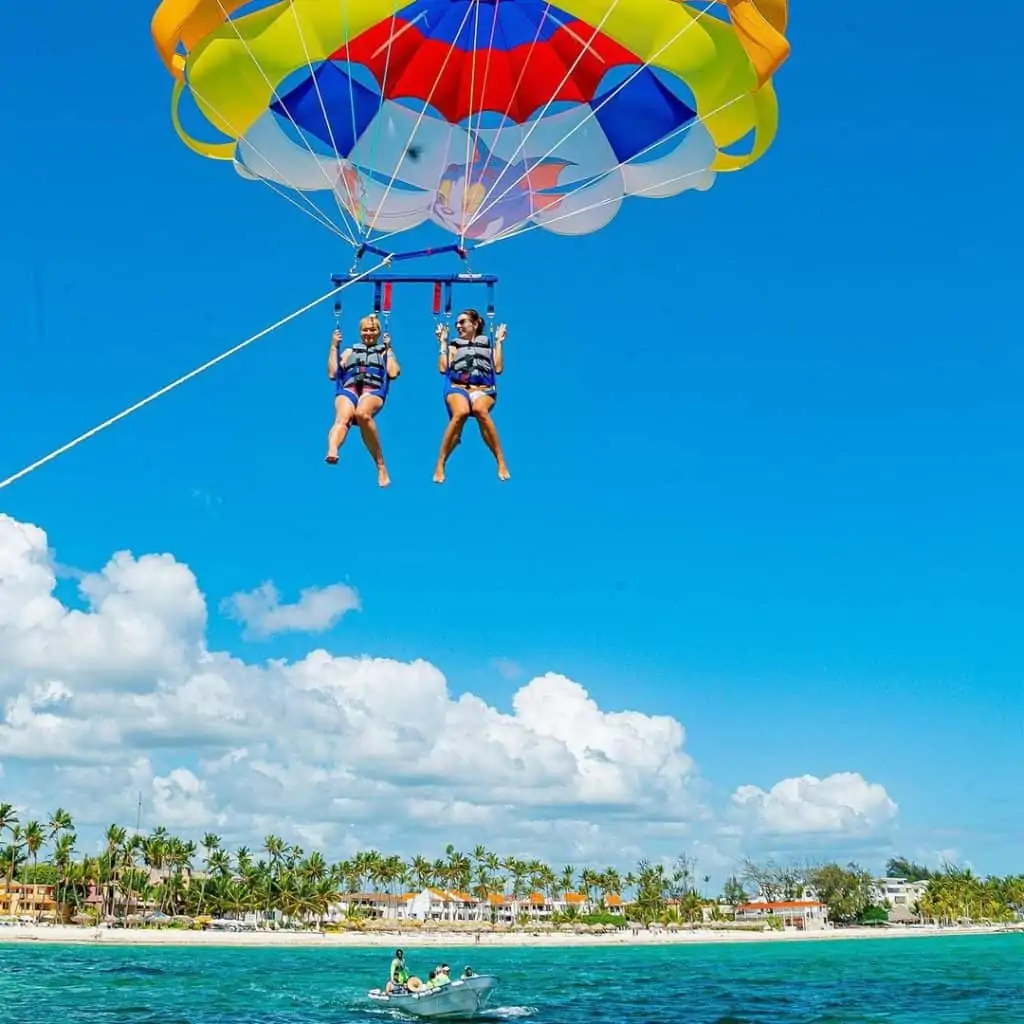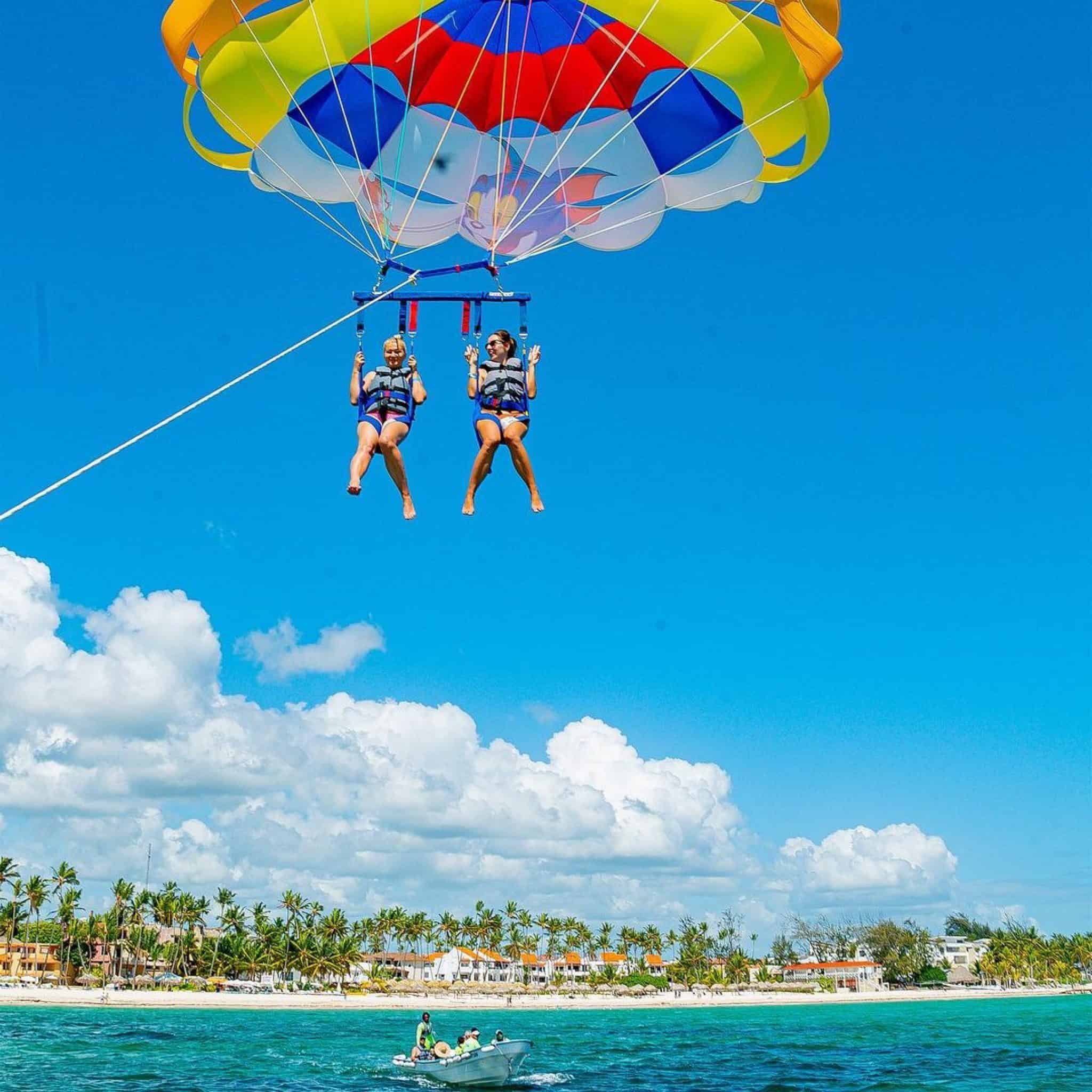 Excursions Sell Out
Popular excursions in Punta Cana such as Hoyo Azul (AKA the Blue Hole), zip-lining, the highly-rated Saona Island tour, and dune buggy adventures sell out quickly. In fact, most Punta Cana attractions sell out fast, especially during the busy vacation season. Don't miss out on an unforgettable experience because you waited until you arrived to buy excursion tickets, only to find out that your desired date was already filled up.
You Can Prepay And Save Some Money
Pre-booking your excursions is a wonderful way to minimize your expenses and stick to your budget. Most tours in Punta Cana offer discounted prices if you book online ahead of time. These discounts range from 5-10% off the original price.
With the money you save on souvenirs, you won't have to skimp out on extra expenses like drinks or souvenirs. You can enjoy it all, simply by ordering discounted passes for your desired excursions far in advance.
Excursions May Require Outside Transportation
Some excursions require transportation outside of the Punta Cana resort area. You may even embark on an excursion that is located several hours a day when driving. Pre-booking your activities gives you time to research which type of transportation – taxi, bus, hotel shuttle, rental car, helicopter – is the easiest, quickest option for your budget.
Book your Excursions & Tours in advance. We provide roundtrip transportation from all hotels in Punta Cana.
No Payment Required - Schedule your activities today using our pay later option!
Pre Booking Allows Time For Research
When you pre-book excursions, you have a chance to research them and see what other tourists are saying about them. You can look at reviews, social media posts, and pictures to determine if the excursions you're looking at match your needs.
For example, by reading tourist ratings and descriptions, you will be able to decide if the excursion is really worth your time and money. These types of feedback also clue you into whether or not your family and friends will enjoy the same activities. Is there a lot of walking involved to get to Hoyo Azul? Is the zipline too high for your child who is afraid of heights? These are factors that you have the luxury to think hard about when you're pre-booking.
Find Out What To Pack
Pre-booking excursions also come in handy for when it's time to pack. The information you research as you're purchasing your tickets will help you make important decisions – like whether you should bring your own water shoes or snorkel gear, or if it will be available to rent at the attraction.
Be sure to read the excursion descriptions and understand everything they require for you to have the best, safest, most fun experience possible.
Give yourself the gift of a stress-free, relaxing vacation where everything is already set up and waiting for you when you arrive. Start pre-booking your Dominican Republic excursions in Punta Cana today!
Book your Punta Cana excursions with us!
At Punta Cana Adventures, we have made it our mission to show you everything Punta Cana has to offer for you, your family, and your friends. Don't forget; there is plenty of fun, free things to do in Punta Cana. We hope you have found something fun and exciting to do in paradise. Enjoy your stay!