Punta Cana in the Dominican Republic is known for its beautiful white sandy beaches and exciting daytime activities. But, did you know about Punta Cana's nightlife?
The nightlife in Punta Cana has everything you could want to create lifetime memories, one dance floor at a time. Whether you want to party with old friends or make new lifelong friends.
It's time to pour yourself a drink and get your outfit ready. You're about to dive into the ultimate guide to the best clubs, bars, and events in Punta Cana.
Best Punta Cana Clubs and Events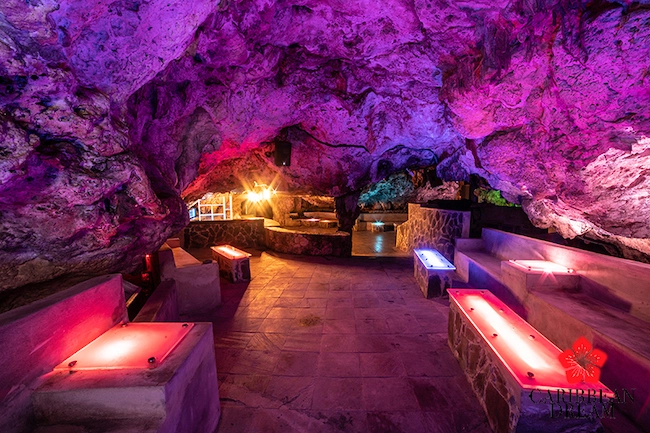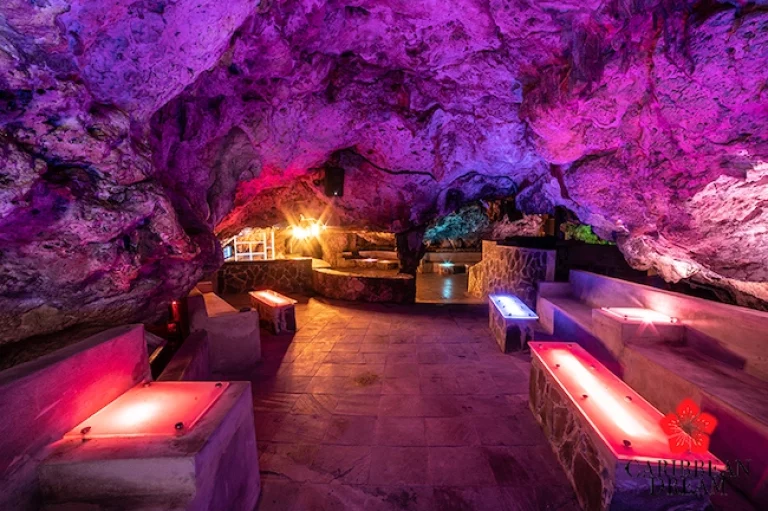 Price level: $$
Cave Clubbing with the Best DJs
Do you want to have the best clubbing experience in Punta Cana? You will be entering a literal cave at Imagine Punta Cana. This club looks like something out of a movie.
A younger crowd gathers to listen to pumping beats from emerging and established DJs echoing off the cave walls.
Consider purchasing a fast pass to get in without queueing—the authentic VIP experience.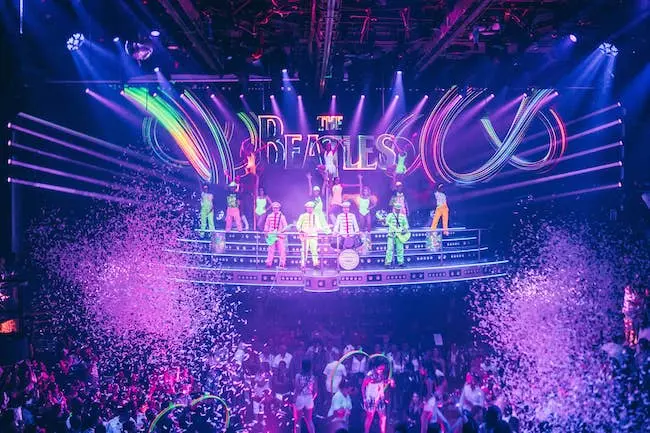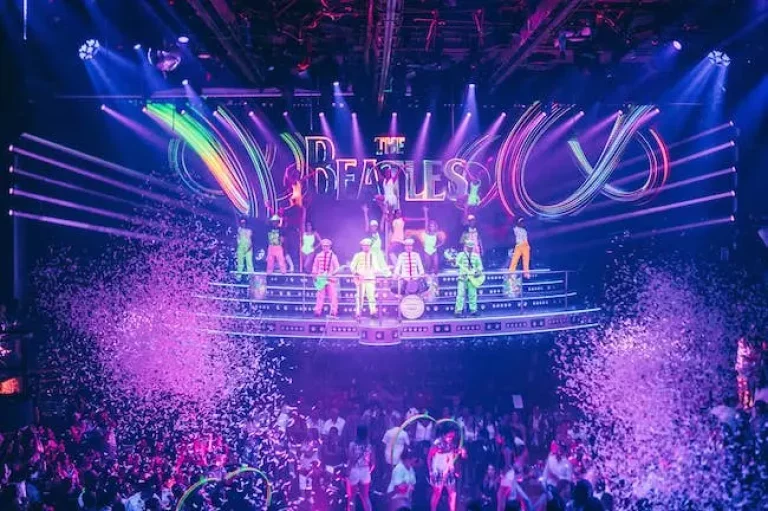 Price level: $$$
Vegas Vibes in the Dominican Republic
A must-see Dominican Republic nightlife experience. Coco Bongo combines amazing shows coupled with strong drinks. An absolute must for fans of anything from the Beatles to Moulin Rouge.
A three to four-hour show with professional dancers and acrobats is the perfect nighttime event and will get you in the mood to move your hips on the dance floor.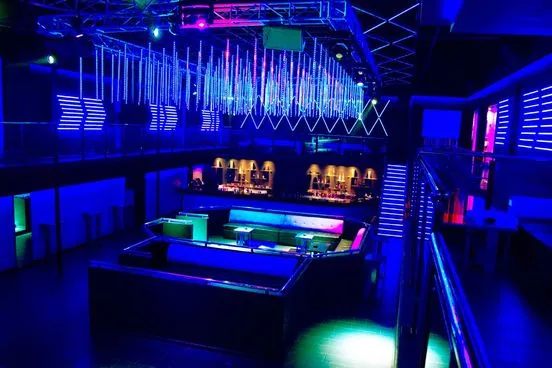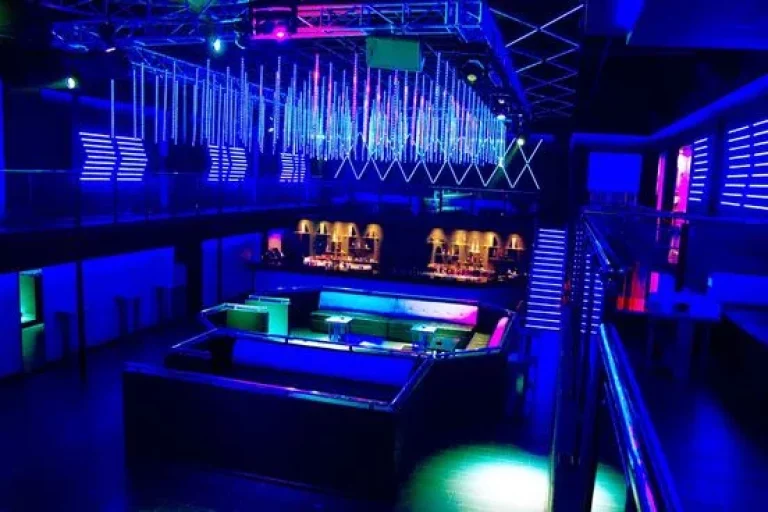 Price level: $
Luxurious Casino Club Experience
This Punta Cana club is located inside the Casino Avalon, but don't let that put you off. The music is loud, the environment feels luxurious, and the drinks are delicious.
Gambling doesn't have to be your thing to enjoy this club but heading over to the blackjack tables after a few drinks is always a good time.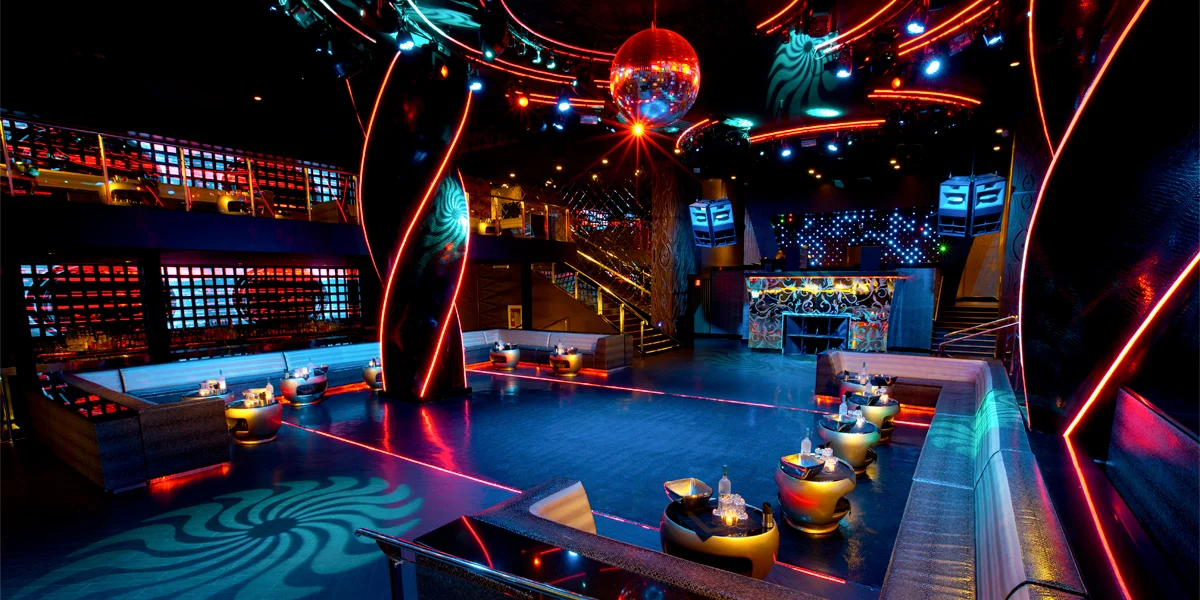 Price level: $$$$
Dramatic 2-Story LED Lighting Show
François Frossard was inspired by the sensuality of the Dominican Republic when he designed this 14,00 square foot two-level space that boasts 300 individual LED screens and Funktion One sound system.
Let the euphoria of spending the night in one of the best nightclubs in the Dominican Republic take you away. You'll be partying Hard Rock style!
Best Punta Cana Bars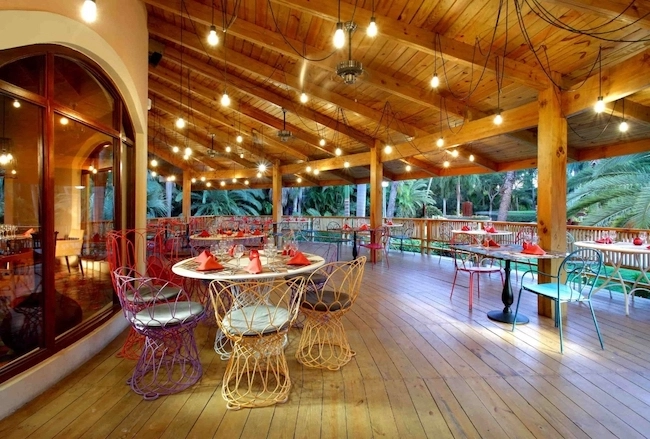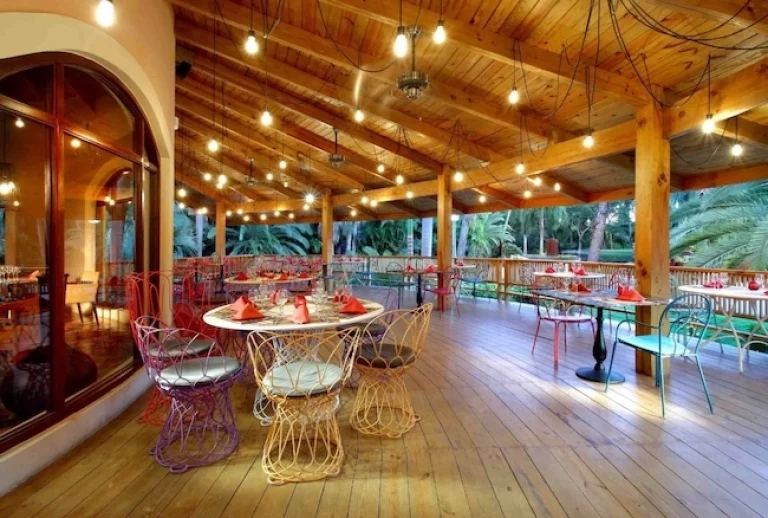 Price level: $$
Art Deco Vibes and Strong Drinks
We know clubs aren't everyone's way of enjoying the Punta Cana nightlife. If you're more likely to be the type who wants a stiff drink and some good conversation, check out the Hemingway Bar at the Grand Palladium Resort.
The beautiful art deco decor is inviting. If you're a cocktail connoisseur, you must try the mojitos here!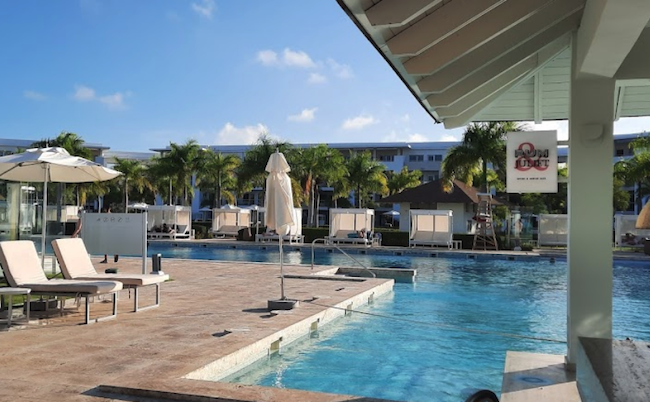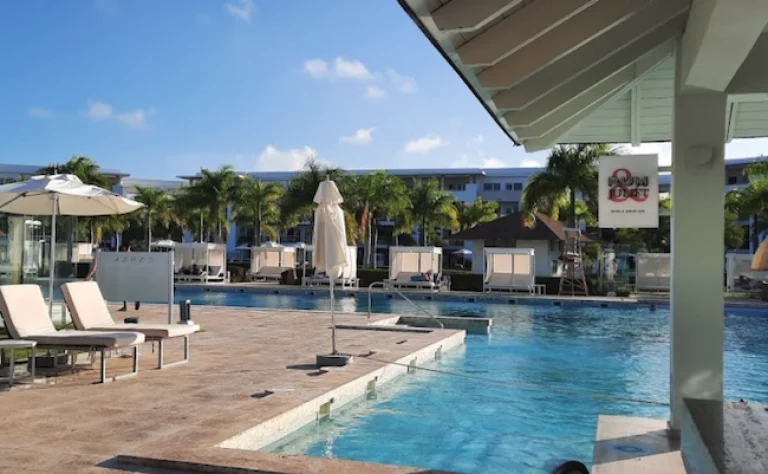 Price level: $$
Sugar and Spice and Everything Nice by the Poolside
Try saying that four times fast after you've had a shot of tequila.
Rum & Juliet offers a bar experience you're unlikely to find outside your vacation experience. This swim-up s the poolside bar in the Grand Reserve at Paradisus Palma Real and has some of the friendliest bartenders who know their mixology like the back of their hand.
Absolutely iconic way to experience delicious drinks while enjoying a refreshing dip.
Frequently Asked Punta Cana Nightlife Questions
Is Punta Cana good for nightlife?
Absolutely, Punta Cana is a fantastic place to enjoy the nightlife. Every bar and club here is unique and caters to different age groups, budgets, and styles. Dive in head first!
Is Punta Cana a party city?
Punta Cana can be whatever you make it. When the moon shines in the sky, the people of Punta Cana take to nightclubs and bars. That's what makes it such an incredible place to spend your vacation.
Where is the party zone in Punta Cana?
Do you want to hop from club to club, taking in as many experiences as the night can provide? If you head for Coco Bongo, the surrounding area has everything Downtown Punta Cana offers, with its vibrant atmosphere and bustling streets, even late at night! Perfect for bachelor and bachelorette parties!
Does the Dominican Republic have good nightlife?
Yes, especially, Punta Cana has some of the best nightlife in the Caribbean.
What is there to do at night in the Dominican Republic?
Have a delicious quiet dinner with your family before leaving the early birds behind to head out on the town. This article offers some of our favorite clubs and bars for you to visit. Want to party in the daytime? Consider renting a private party boat with a water slide and lots of yummy cocktails.
Is it safe to go to clubs in Punta Cana?
Yes, the nightlife in Punta Cana is safe. If you have any worries about safety, you can stick to the bars and clubs in hotel complexes as they have a reputation for higher security. For example, Oro Nightclub is in the Hard Rock Hotel and Casino. As with any nightlife scene, it's wise to keep your wits about you.
What is Punta Cana known for?
Punta Cana is known for its tropical island vibe, luxurious resort stays, and gorgeous white beaches.
Our top tips for a magical and safe night out are:
Always book a taxi to get yourself home safely; many places offer shuttle services to hotels and resorts
Party with a group of friends, it's more fun and safer
Keep valuables hidden, and don't flash around cash
Always keep an eye on your drinks
All of this is likely very similar to partying back home!
About: Punta Cana Adventures
Did you enjoy a little look at the Punta Cana nightlife? We love everything the Dominican Republic offers at night, but our specialty is creating memorable adventures during the day!
Here at Punta Cana Adventures, we want to make your vacation stay as easy as possible. That means taking care of all the pick-ups and planning along the way.
Read our easy guide on planning and scheduling your daytime excursions to avoid missing out.