Whether you're a retail enthusiast on the hunt for luxury brands, a souvenir collector after that distinct keepsake, or an art enthusiast looking for vibrant local artwork, shopping in Punta Cana is a must-experience activity.
Nestled in the heart of the Dominican Republic, Punta Cana is renowned for its pristine beaches, attractive resorts, and vibrant shopping scene. 
With a variety of high-end boutiques, local markets, unique artisanal shops, and expansive malls, Punta Cana promises an unforgettable shopping trip.
Dominican Artwork
A trip to Punta Cana is complete with experiencing the vibrant Dominican artwork. The local painters can blend intense colors with simple lines, creating pieces that capture the imagination and capture the island's rich cultural life.
Shopping for Dominican paintings
Taino Art: A Reflection of the Island's History and Everyday Life
The Taino were the island's original inhabitants, and their art reflects the island's everyday life, including rice harvesting, cane sugar production, and traditional dances. These artworks connect to the island's history and are a must-buy when shopping in Punta Cana.
Abstract Art: Bold Colors and Intricate Designs of Dominican Artists
Dominican artists are also known for their abstract motifs. These pieces, often characterized by their bold colors and intricate designs, are a proof to the island's thriving contemporary art scene.
Shopping for Taino Handicrafts
Taino handicrafts are another part of Punta Cana's rich artistic heritage. These crafts, made by the descendants of the island's pre-Columbian inhabitants, are highly valued and make for unique souvenirs.
Taino crafts include:
Sculptures
Taino sculptures, often depicting deities and ancestral spirits, are a proof to the island's spiritual history. These figures, typically carved in stone or wood, make for an intriguing reminder of your Punta Cana shopping expedition.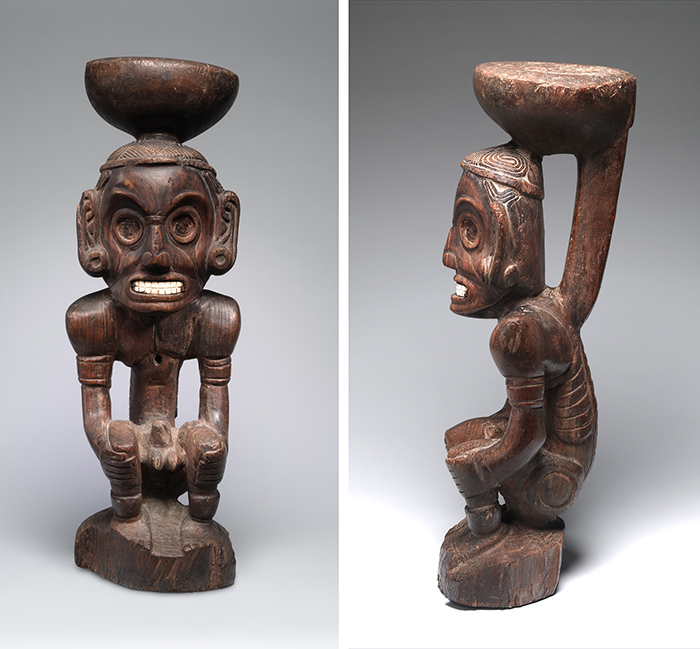 Everyday Objects
The Taino also crafted everyday objects, many showcasing their unique worldview. When shopping in Punta Cana, watch for these pieces as they glimpse the island's past.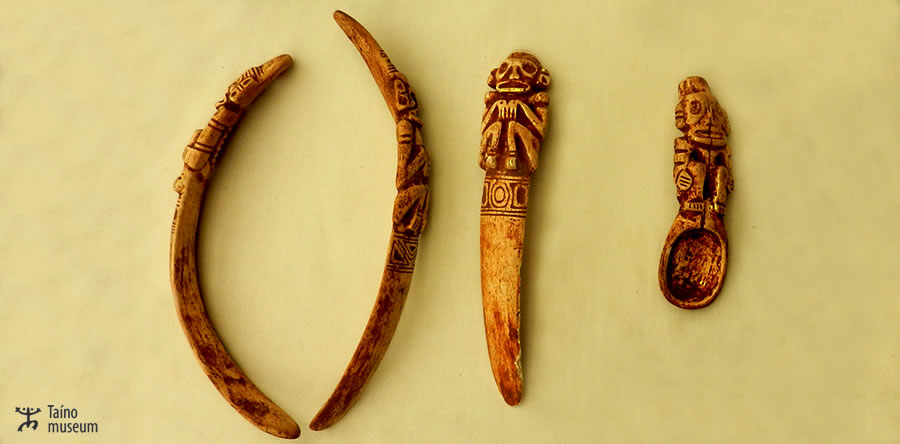 Shopping for Dominican Drinks
Every trip to Punta Cana is complete with sampling the local libations. From the unique Mamajuana concoction to the world-famous Dominican rum, these beverages taste the island's vibrant flavors.
Mamajuana
Mamajuana, a delicious blend of rum, red wine, and honey, is steeped with tree bark and herbs, resulting in a rich red color. With its sweet and spiced flavor profile, this distinctive liqueur makes for a great gift.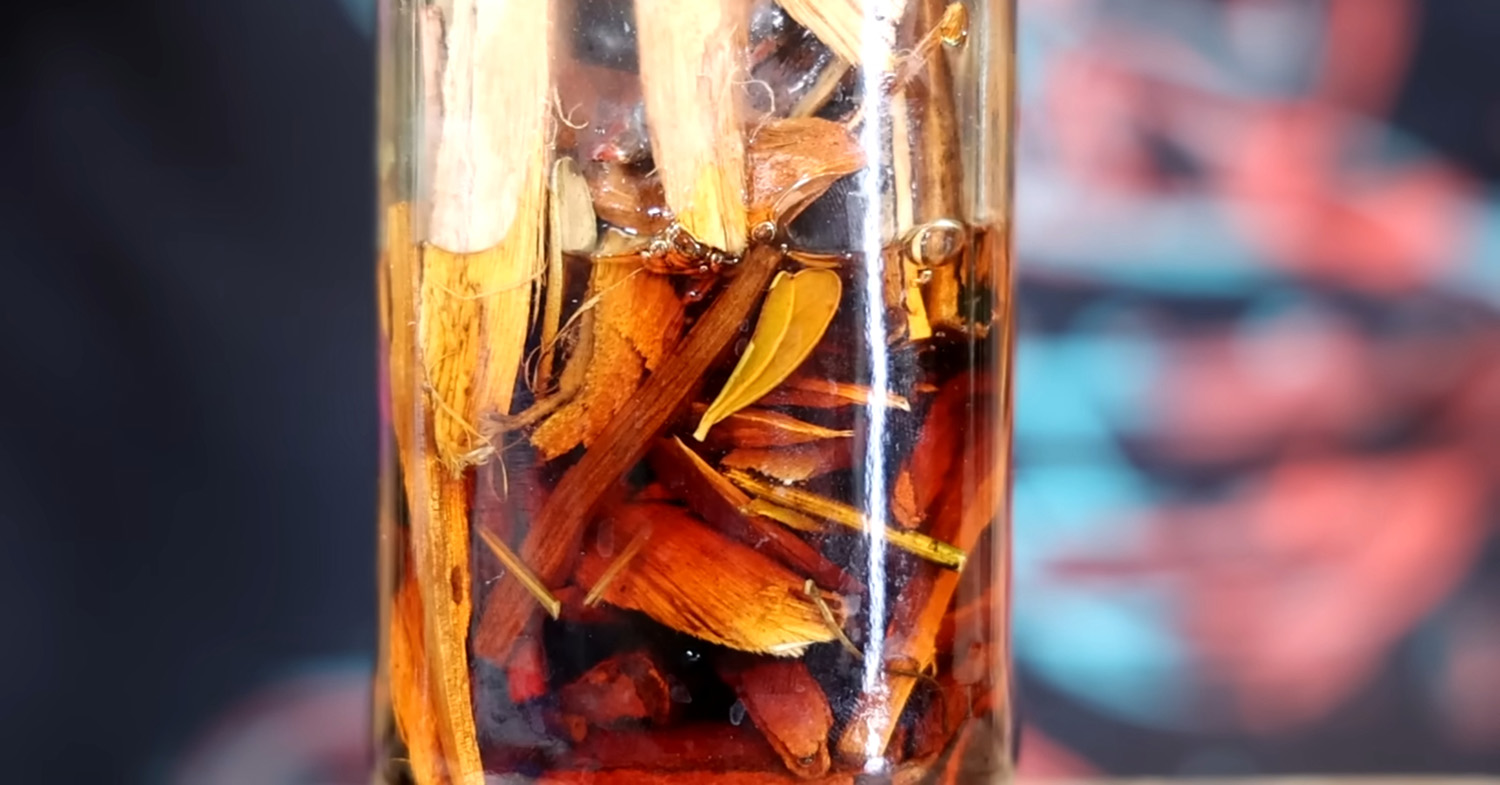 Rum
Dominican rum doesn't require any introduction. Famous for its superior quality, this spirit is a staple of the local culture.
Whether you prefer the smoothness of the white variety or the rich complexity of the gold, you'll find a rum to suit your taste while shopping in Punta Cana.
Dominican Rum Brands to look for
Shopping for Gemstones and Jewelry
Punta Cana's gemstones and jewelry are irresistible. From the emblematic sky-blue larimar to the world-renowned Dominican amber, these stones make for stunning jewelry that will turn heads.
Dominican jewelry
Larimar
Larimar, known as the Dolphin Stone, is synonymous with the Dominican Republic. This volcanic gemstone, often used in pendants, earrings, and bracelets, symbolizes peace and clarity and makes a perfect gift.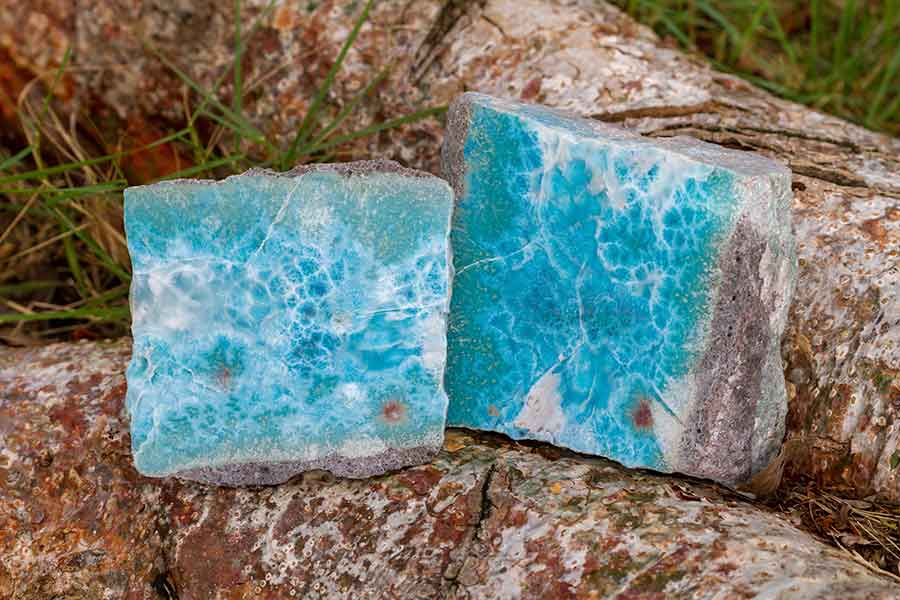 Amber
Global enthusiasts respect Dominican amber for its quality and variety of colors. This fossilized tree resin, believed to ward off negative energy, is often used in jewelry, making it an ideal keepsake for your Punta Cana shopping adventures.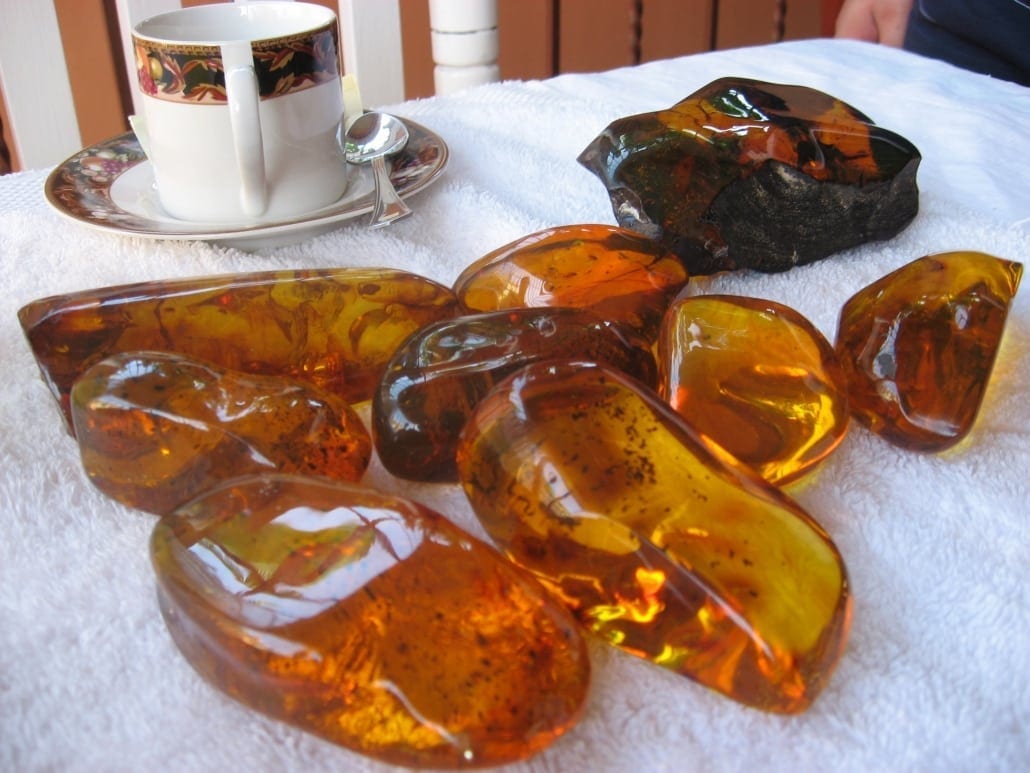 Top Shopping Destinations in Punta Cana
Punta Cana has several shopping centers and markets where you can find everything from local crafts to luxury brands. Whether it's the convenience of hotel galleries or the authenticity of local markets, shopping in Punta Cana is a delight.
Punta Cana shopping centers
Hotel Galleries
Many of Punta Cana's hotels feature galleries that offer a convenient shopping experience. These spaces are perfect for visitors looking for authentic souvenirs without venturing too far from their accommodations.
Local Markets
Local markets in Punta Cana offer a unique shopping experience. Here, you can interact with local artisans, sample local produce, and experience the vibrant Dominican culture firsthand.
Plaza San Juan Shopping Center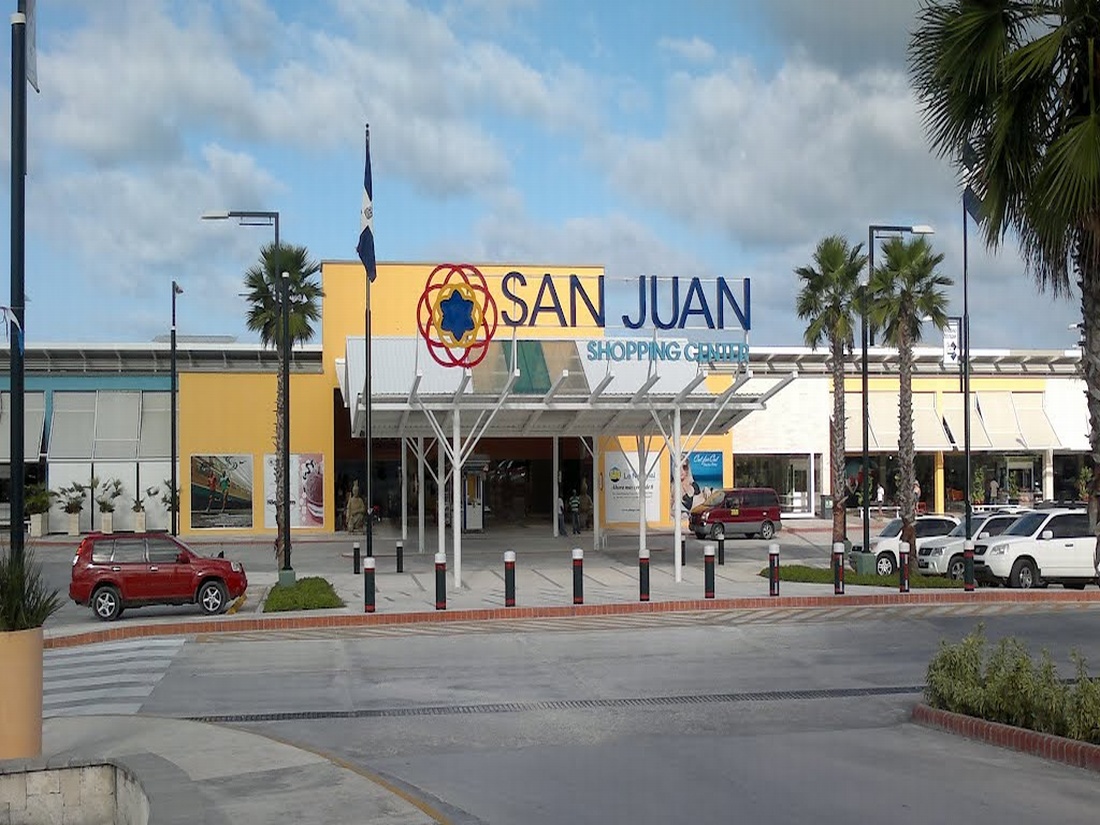 A popular destination for both tourists and locals, Plaza San Juan Shopping Center offers a wide range of shops, services, and restaurants. Take advantage of the movie theater for a relaxing end to a day of shopping.
Palma Real Shopping Village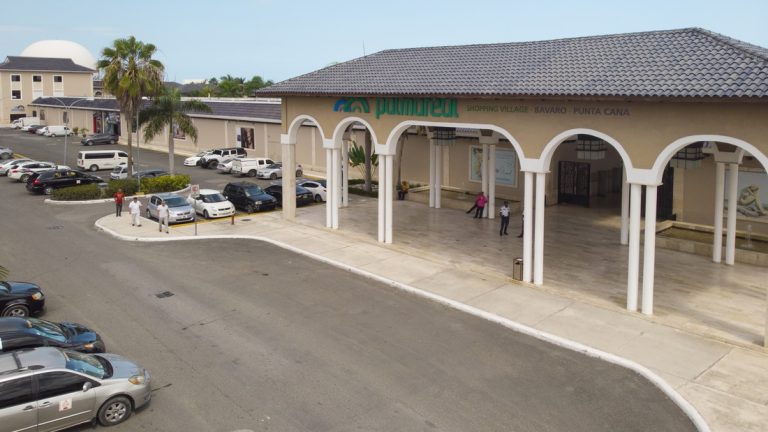 This large shopping mall is a favorite in Bavaro, featuring a vast parking area, numerous shops, and fun 3D activities at Katmandu.
Plaza Bavaro
Ideal for art enthusiasts, Plaza Bavaro boasts a wide selection of high-quality paintings. The helpful staff will assist you in finding the perfect piece for your home or office.
BlueMall Puntacana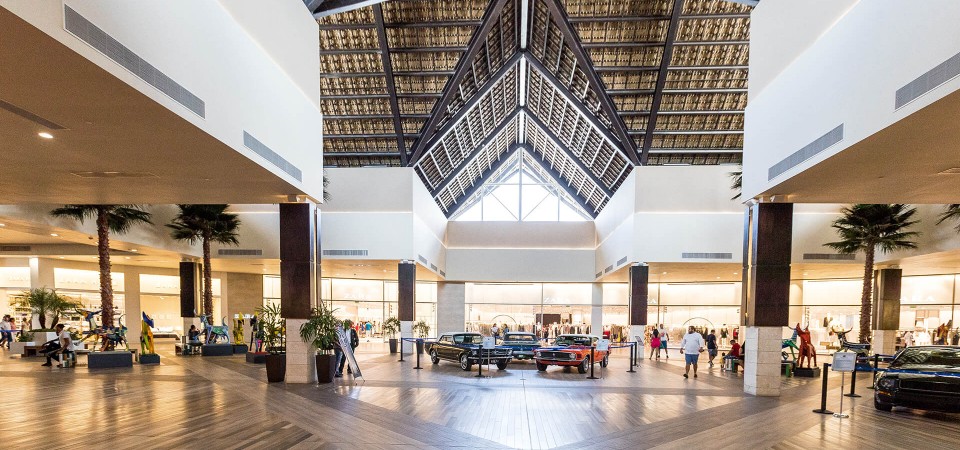 BlueMall Puntacana is a renowned shopping destination that boasts many stores, including top international brands, and many dining and entertainment options for the whole family.
Downtown Mall Punta Cana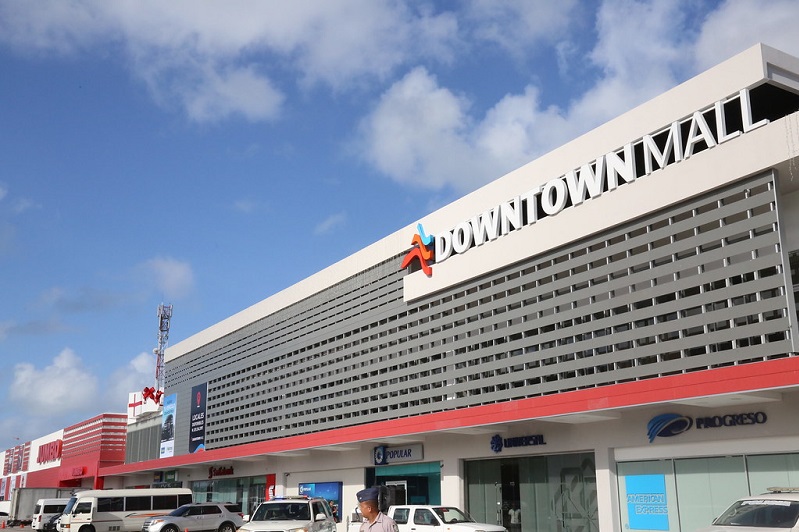 Conveniently located near the Barcelo Punta Cana Resort, this mall offers a diverse mix of retail stores and services, making it a one-stop shop for all your needs.
PUNTACANA Village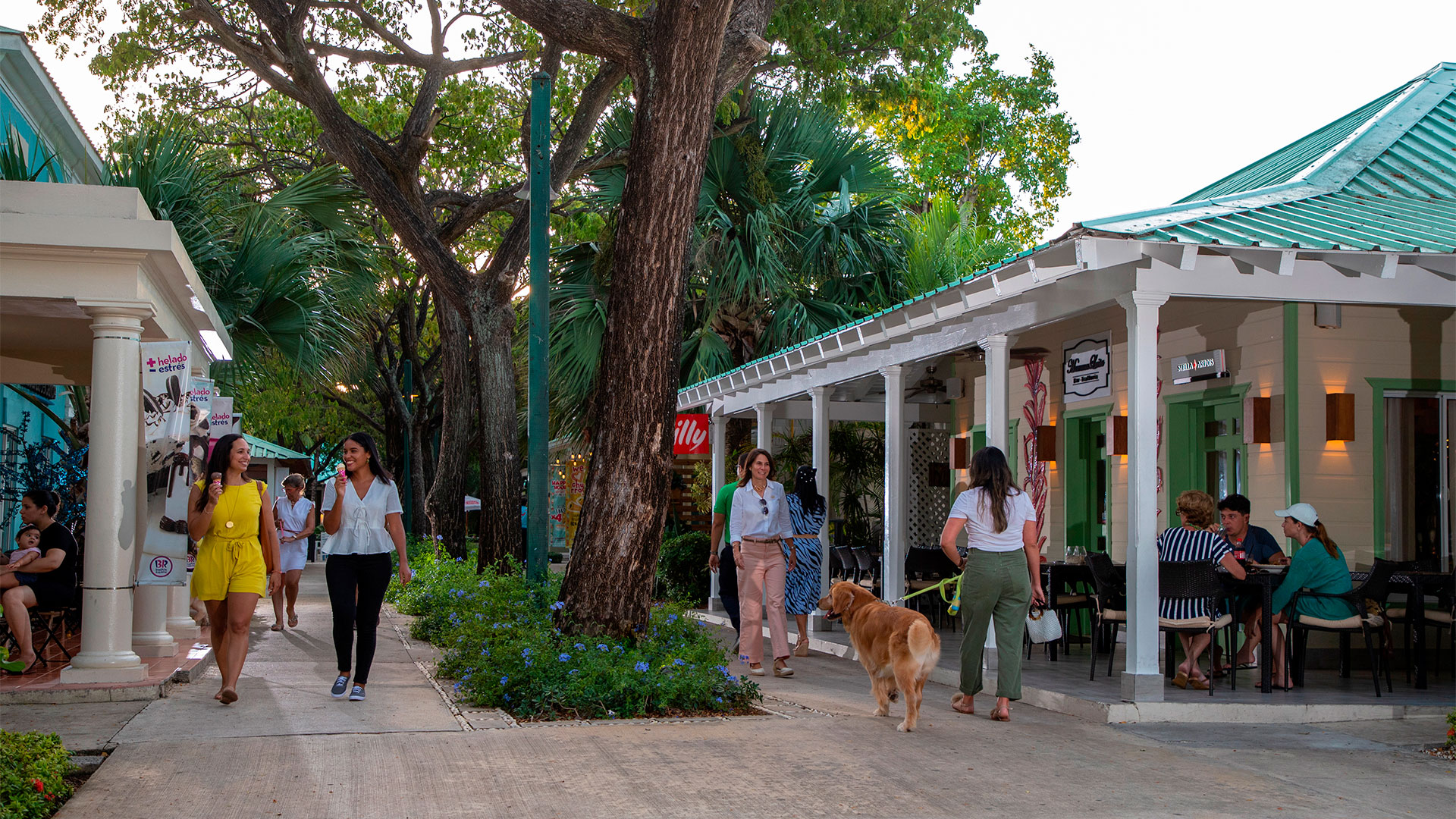 PUNTACANA Village is a vibrant community located near the Punta Cana International Airport. It features a variety of shops, restaurants, and bars, as well as a supermarket, pharmacy, and bank. It's a great place to experience the local culture and buy souvenirs.
Mundo Autentico
Specializing in souvenirs related to local culture and history, Mundo Autentico offers a variety of items, including T-shirts, keychains, and mugs depicting local landmarks and scenes.
Downtown Punta Cana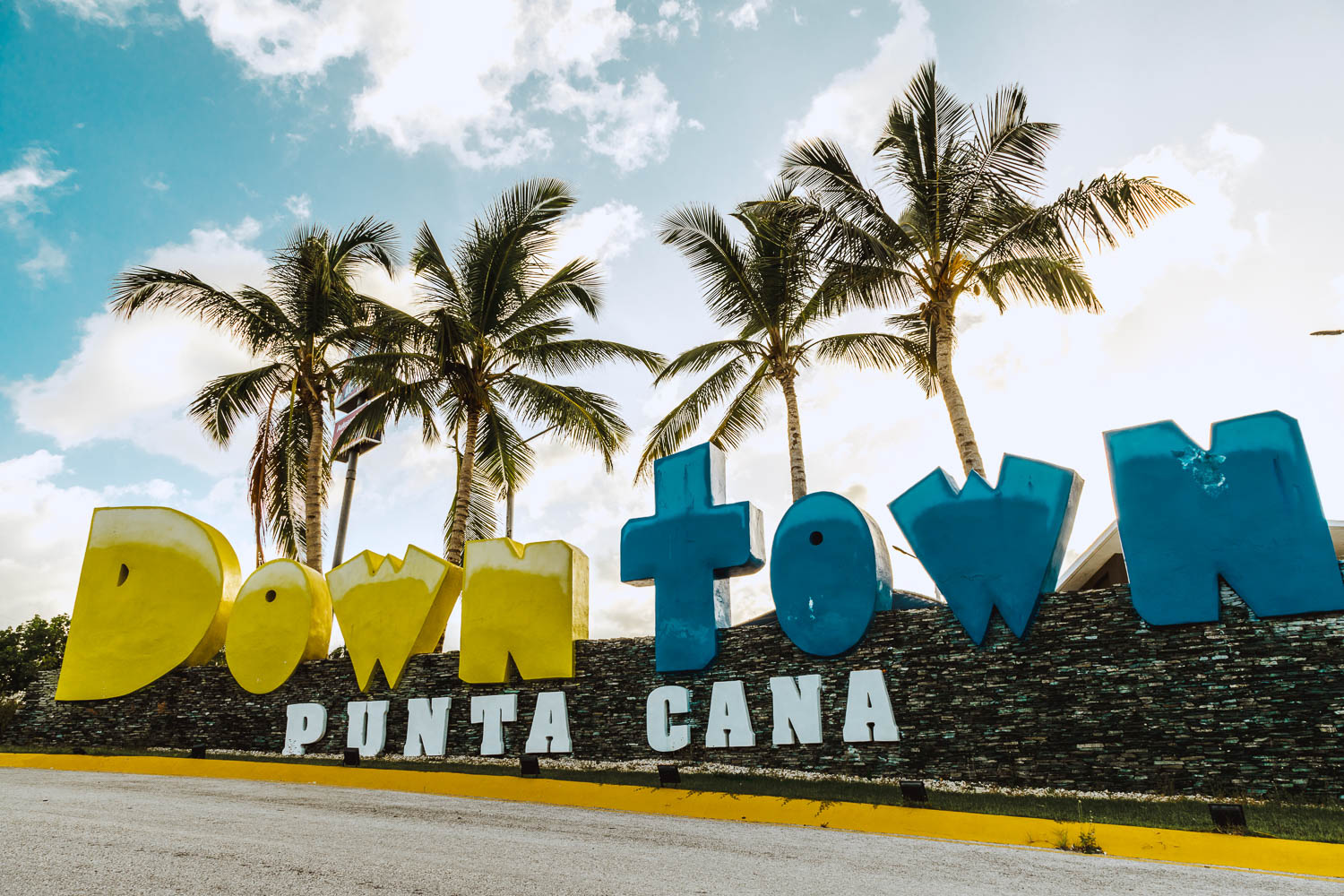 Offering an array of amusement options, including a water park, casino, and numerous restaurants and bars, Downtown Punta Cana features luxurious suites, villas, and six golf courses.
Bargaining and Shopping Etiquette
Bargaining is a common practice in Punta Cana, especially in local markets. However, it's essential to bargain respectfully and responsibly. Start by offering a price 30-50% lower than the asking price and negotiate from there.
Local Customs and Practices
Understanding local customs and practices can enhance your shopping experience. Dominicans are known for their friendliness and hospitality, so don't hesitate to converse with local vendors. Also, remember that most stores close for a siesta in the afternoon, so plan your shopping accordingly.
Shopping Tips
When shopping in Punta Cana, bring plenty of cash, as not all vendors accept credit cards. Also, researching prices beforehand is a good idea to avoid paying more than you should. Finally, pack a reusable shopping bag to help reduce plastic waste.
Conclusion
From its vibrant local markets to high-end boutiques, shopping in Punta Cana offers something for everyone. Whether you're a seasoned shopper or a first-time visitor, this guide will help you navigate the city's shopping landscape and take home the perfect memento of your trip.
Happy shopping in Punta Cana!