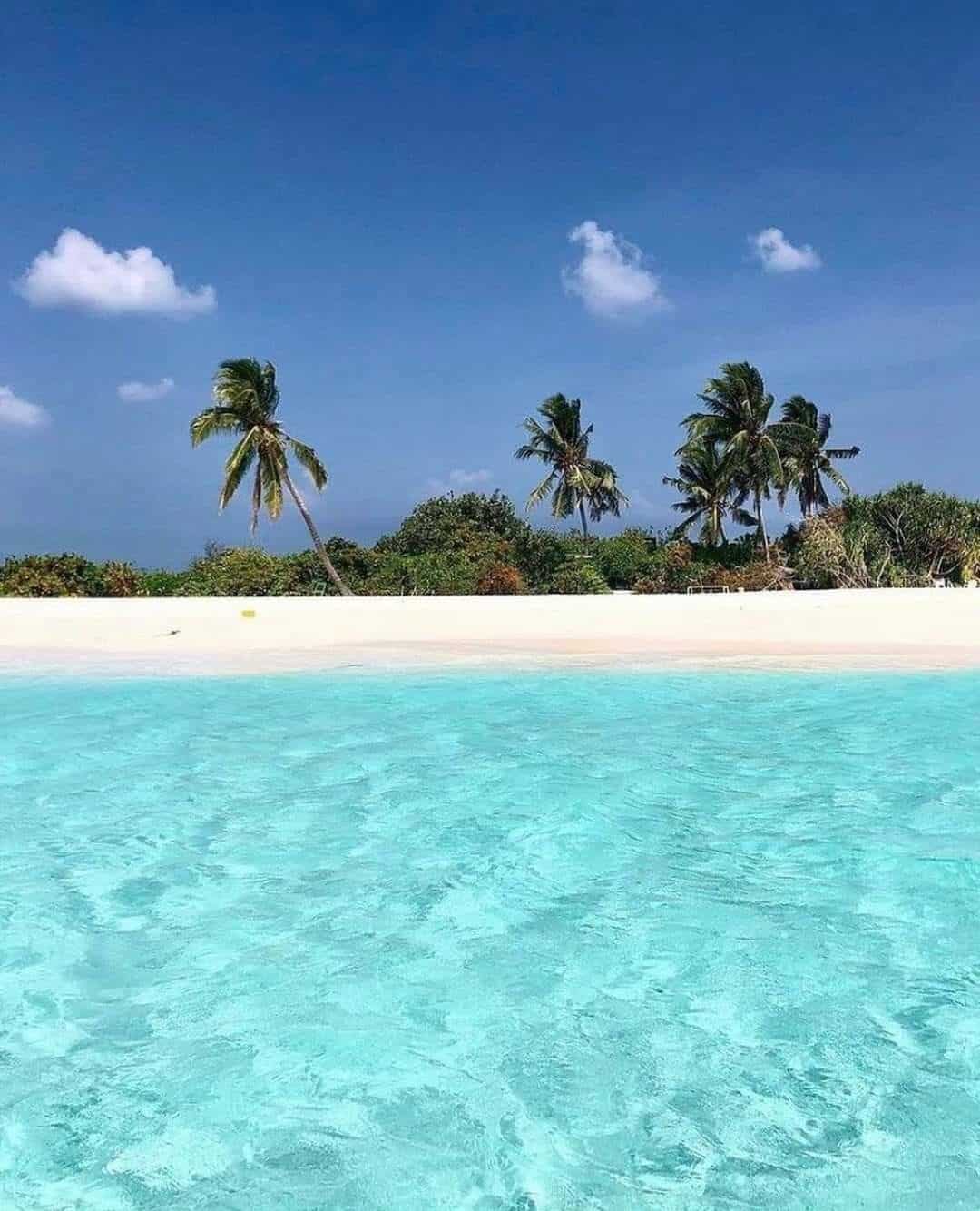 Isla Catalina or Catalina Island is an island that flies under the radar in the Dominican Republic. It is one of the most beautiful Caribbean islands in the country and also one of the least visited. We'll tell you why it's an ideal island getaway destination whether you want to relax on the beach or try your hand at scuba diving and snorkeling in the clear blue waters.
With so many excursions and tours to consider during your stay in Punta Cana, here's what you can expect if you choose to visit Catalina Island as well as some things to do on your trip.
Where is Isla Catalina located and how do I get there?
Isla Catalina is part of La Romana Province on Hispaniola (the island shared by Haiti and DR). It's one of two islands in El Este (Eastern) region. With a protected area larger than 7 miles long and 4 miles wide, Isla Catalina offers an idyllic Caribbean escape only 40 minutes from La Romana by fast boat.
Location:
Isla Catalina is located on the southeast corner of the Dominican Republic near the provinces of La Altagracia and La Romana. It's a popular location for snorkelers, its shallow waters and small size make it ideal for newbies who want some help getting comfortable in deep water.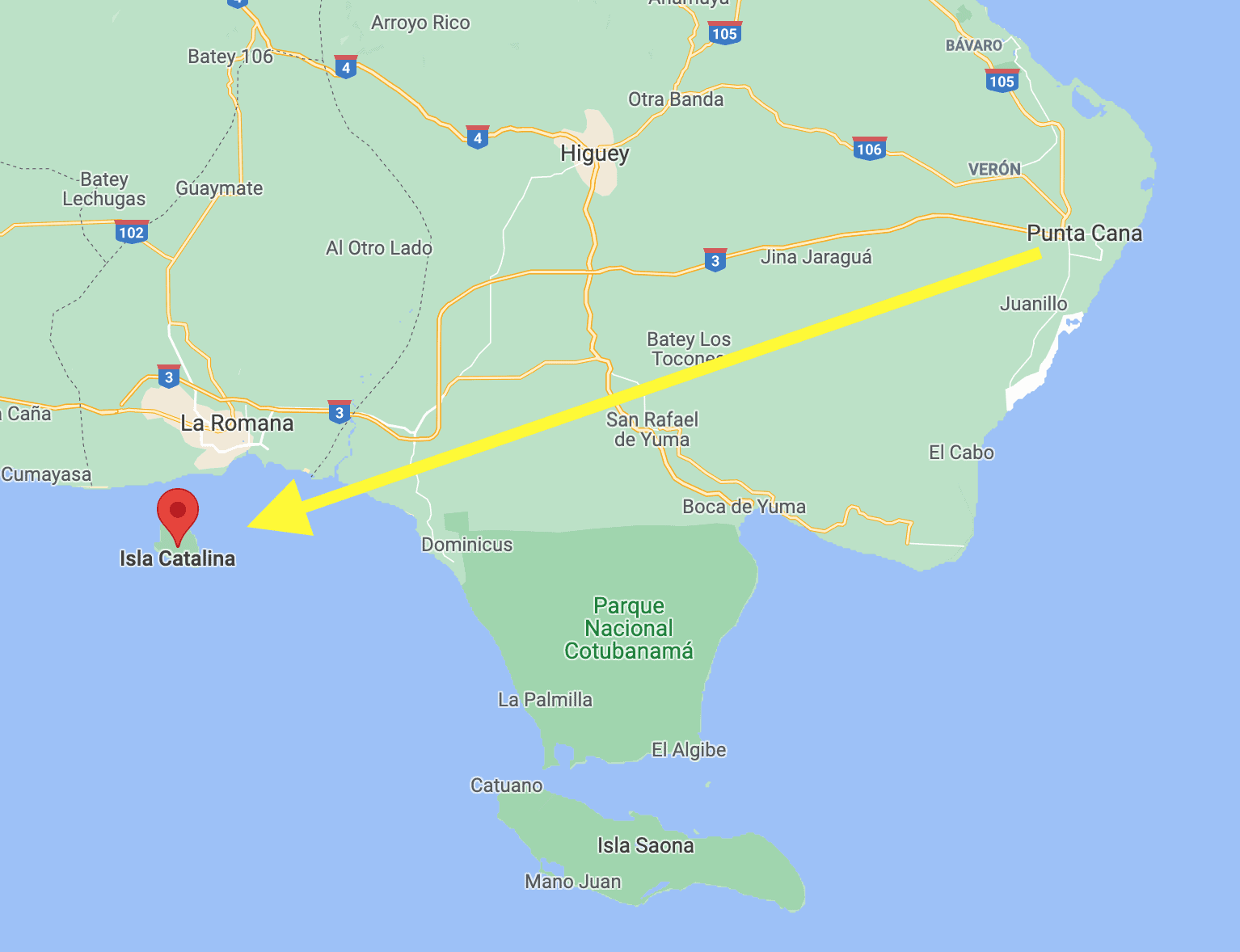 Getting there
Making a trip to Isla Catalina is not like visiting your run-of-the-mill resort destination. It's more of a full-day excursion.
There are no flights to Isla Catalina. You must take a boat from La Romana. If you're staying in Punta Cana, Cap Cana, or at a resort around Bávaro, you can also you can book the tour from a qualified operator that will take you to Catalina Island and back to your resort.
Catalina Island full-day tour from Punta Cana
The water on Isla Catalina is crystal clear
Most days it's so blue that it looks like you can see straight to the bottom. When you're snorkeling or diving, you feel like a mermaid. The water is so crystal clear that some people claim you can see down as far as 20 feet.
The seabed is filled with colorful fish and vibrant coral reefs. If you want to try scuba diving for the first time (or your 100th), there are plenty of dive shops on Isla Catalina where instructors will happily teach you how to use their equipment and explore the ocean depths.
Book your Excursions & Tours in advance. We provide roundtrip transportation from all hotels in Punta Cana.
No Payment Required - Schedule your activities today using our pay later option!
Visting Isla Catalina does not need to cost a lot
You can visit Isla Catalina without burning a hole in your wallet.
The common tour to Catalina Island costs anywhere from $89 to $99 USD and it includes the following:
Snorkeling equipment
Snorkel at "the Wall" (incredible underwater rock formations where often Eagle Rays, morays, rays, and a lot of different kinds of fish can be seen)
Alcoholic and non-alcoholic drinks
Buffet lunch style
Roundtrip transportation from and to your hotel
Isla Catalina is an incredibly popular destination for day trips from Punta Cana. It's close enough to spend a day on but far enough away to get a bit of peace and quiet. If you want to visit, book the tour with us!
What to pack?
Wear a light bathing suit with a cover-up so you can change into something dry if necessary.
Recommended:
Biodegradable sunscreen
Sunglasses
Towels
Cap or hat
Bug spray
Cash in the form of small denomination bills for tips and Pina Coladas.
Also consider always bringing your official IDs and personal documents required during the trip within reach.
Catalina Island full-day tour from Punta Cana
What other tourist say about the trip to Catalina Island (reviews)
Beautiful beach for a day trip!

Visited Catalina Island beach for a day trip and had an enjoyable time with family and friends.

The beach is pristine with crystal clear waters, great for snorkeling, swimming and scuba diving, lots of coral reefs in the area. They have picnic tables and bathrooms, which is good because no one lives on the island.

Take bug spray with you to avoid insect bites, there are mosquitoes and horse flies in the area. If you like fishing this is also a great spot to fish from a boat or beach.
Most do (Jul. 2021)

Nice excursion for a private beach and snorkeling. Catamaran boat ride was fun. All day excursion from Punta Cana.

Excellent

Find your way out here. There is a beach on the west side of the island that is absolutely gorgeous. I recommend this to anyone.
Image Gallery
These are some images of Catalina Island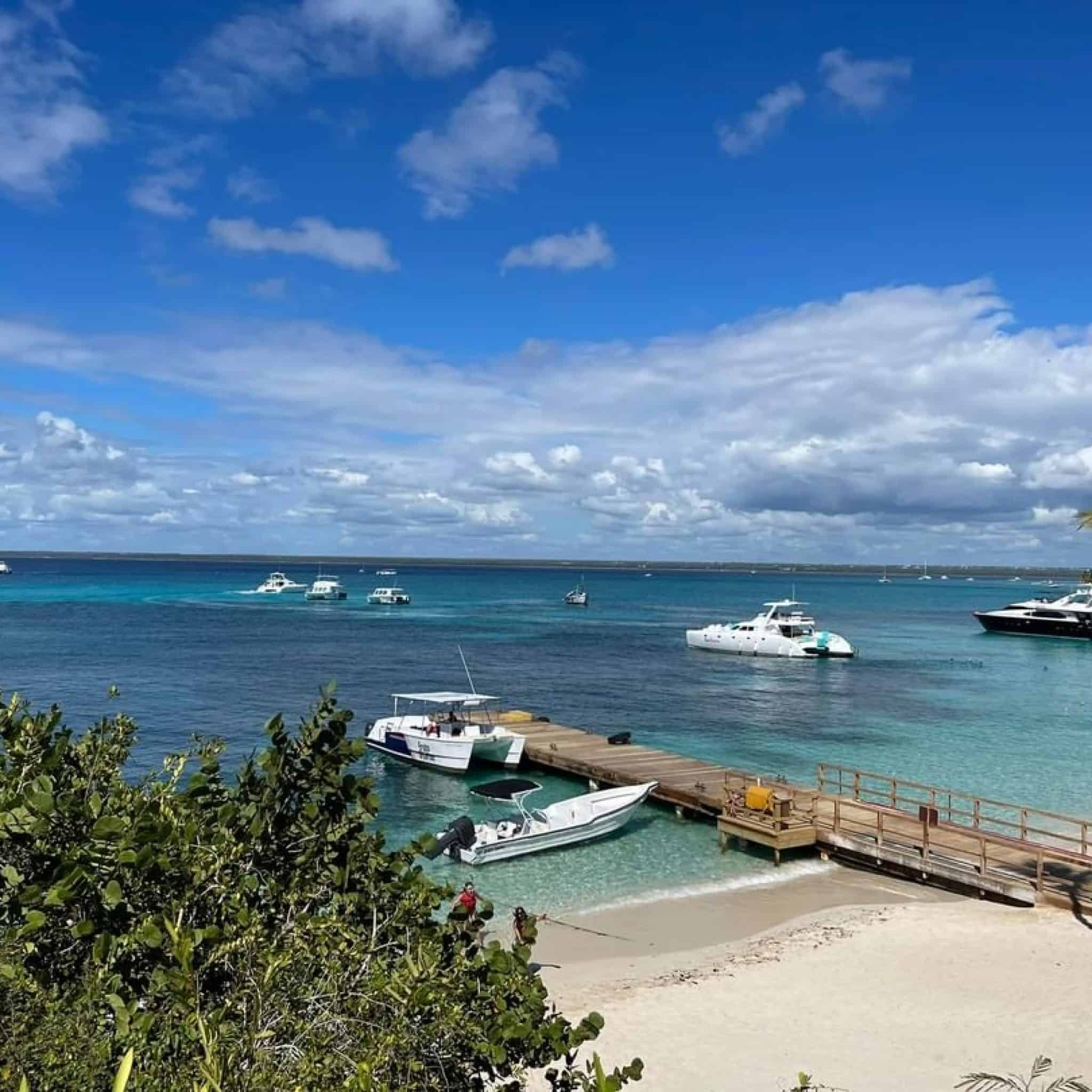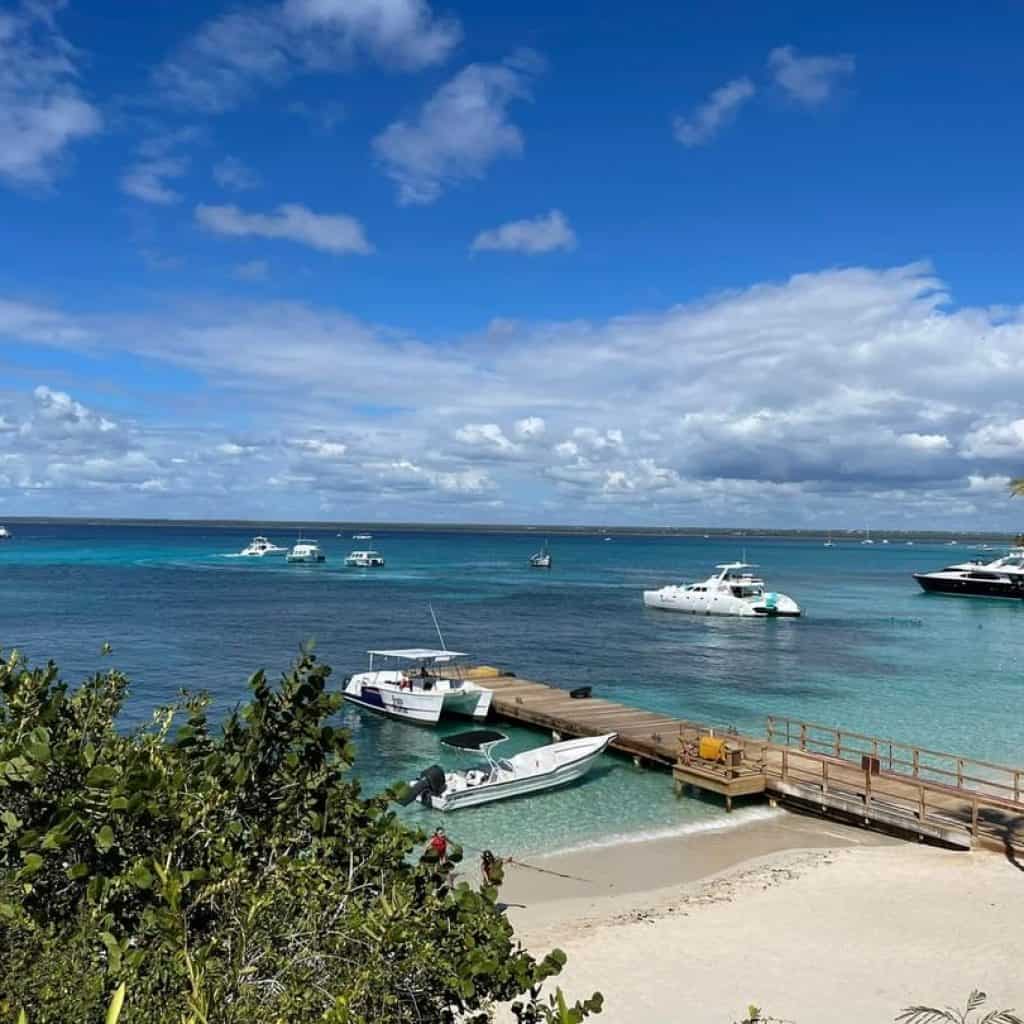 Book your Excursions & Tours in advance. We provide roundtrip transportation from all hotels in Punta Cana.
No Payment Required - Schedule your activities today using our pay later option!
Booking the tour
At Punta Cana Adventures we specialize in arranging all your Punta Cana tours and excursions before you arrive. You can book our Catalina Island full-day tour from Punta Cana here.
Fun Fact: Captain Kidd's lost ship "The Quedagh Merchant" found
In 2007, while snorkeling off the coast of Catalina Island, a snorkeler found cannons and contacted the Dominican Republic's National Office of Underwater Cultural Heritage (ONPCS), which in turn contacted Indiana University.
Indiana University concluded that the archaeological record matches very well with the historical record therefore the wreck was the long-lost "Quedagh Merchant" which belonged to William Kidd.
We invite you to read about it on Indiana University's research website.
(The tour to Catalina Island does not include a visit to the wreck's site)