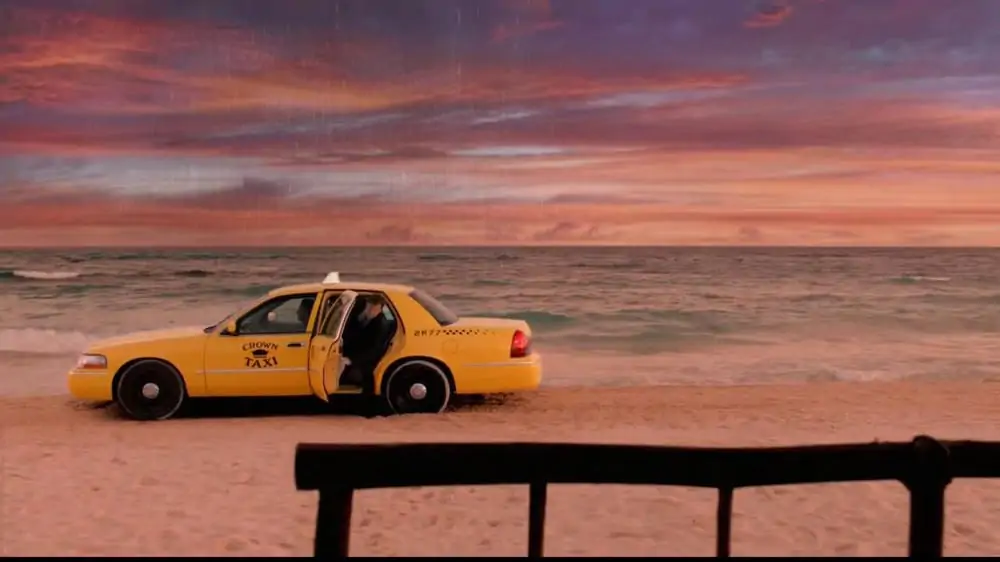 While you're on vacation in Punta Cana, you want to focus on enjoying your time and relaxing, not worrying about figuring out public transportation and getting to your destination safely. Fortunately, the best Punta Cana airport transfer services can get you to your final destination quickly and easily, without having to deal with crowded streets and unpredictable local drivers.
Punctuality is Key When Considering an Airport Transfer Service

There are many reasons you may need a Punta Cana airport transfer, whether it's for business or pleasure. Either way, don't lose time waiting around at your destination. To make sure your trip goes as smoothly as possible, set up a transfer in advance that will meet you upon arrival and drop you off at your destination on time. This ensures you can avoid any unwanted delays and get right down to enjoying your vacation or business trip!
Safety is Paramount

During your Punta Cana airport transfer, you'll be in good hands. Every taxi service in Punta Cana is licensed and regulated by a special tourist police division (CESTUR). All drivers are trained on how to interact with foreign tourists and have had background checks performed by local authorities.
Reliable Trusted Transfers in Punta Cana

If you're arriving in Punta Cana, chances are you're planning a vacation at one of many of its breathtaking resorts. No matter what your budget is or where you plan on staying, at Trusted Transfers we offer safe and reliable ground transportation from Punta Cana International Airport to your resort. Our drivers have years of experience in not only navigating through the Dominican Republic but also safely moving passengers from their flights to their hotels or private villas.
Choose Professional Drivers

When you choose a private Punta Cana airport transfer service, you need a company that provides safe, reliable drivers. At Punta Cana Adventures, we offer professional drivers who are well-trained and highly experienced. When you're looking for an airport taxi service in Punta Cana or any other area of the Dominican Republic, choose Punta Cana Adventures.
We'll get you to your destination safely every time. With Punta Cana Adventures, you'll never worry about unsafe driving conditions again; our services are highly reliable at competitive prices and we always go above and beyond what is expected from us.
Book your private Punta Cana Airport transfer with us today!
Book your Excursions & Tours in advance. We provide roundtrip transportation from all hotels in Punta Cana.
No Payment Required - Schedule your activities today using our pay later option!