Pictures of Punta Cana, a tourist-friendly resort town on the Caribbean island of the Dominican Republic. This post is a collection of pics of adventures and attractions in and around Punta Cana. These include landmarks, beaches, hotels, resorts, and places of interest for those visiting.
Check out these awesome, beautiful, and interesting pictures of Punta Cana.
Pictures of Punta Cana Beaches
Beaches with turquoise water and white sand in Punta Cana
Bavaro Beach is one of the most beautiful beaches in Punta Cana. The crystal clear water and thin white sand make this beach incredibly attractive.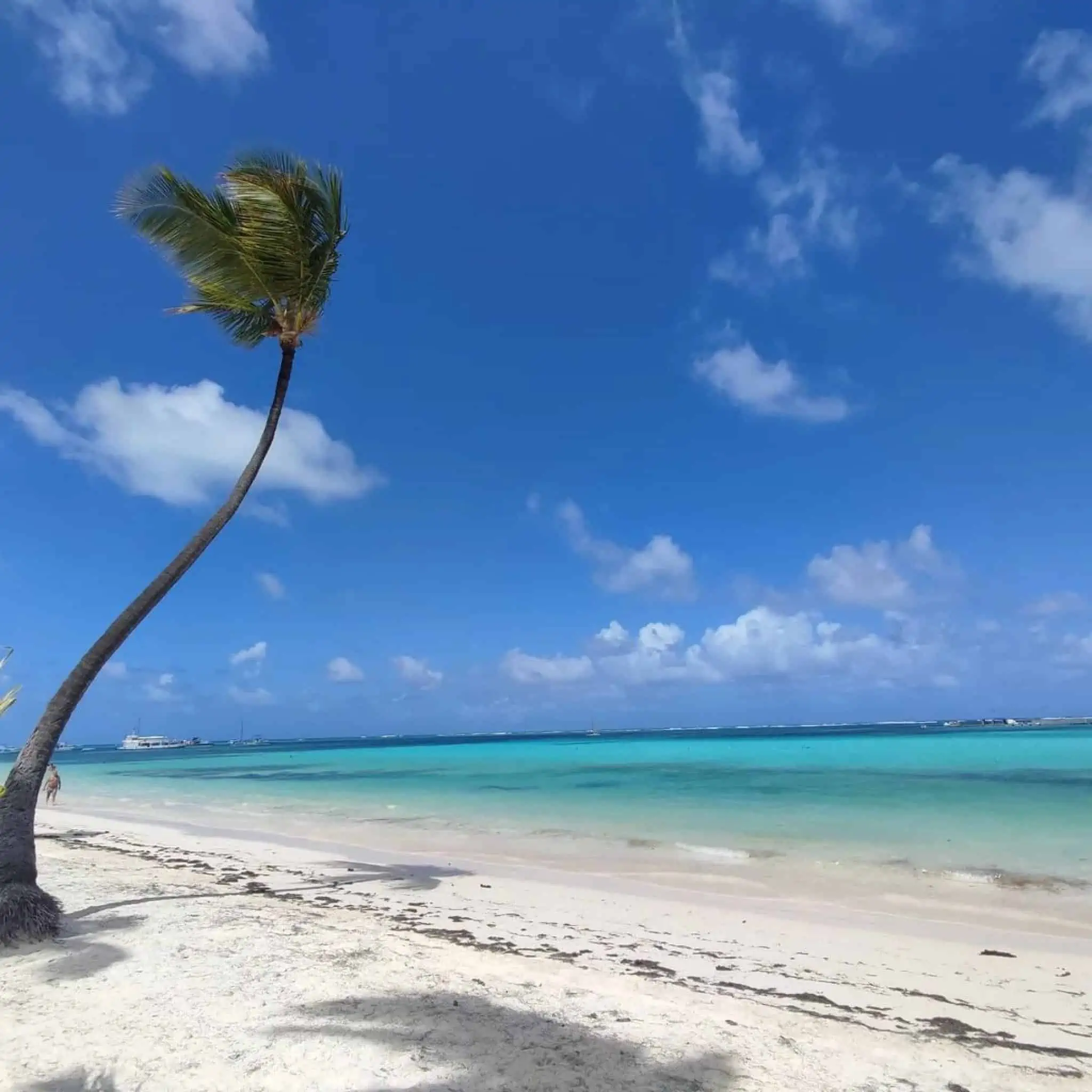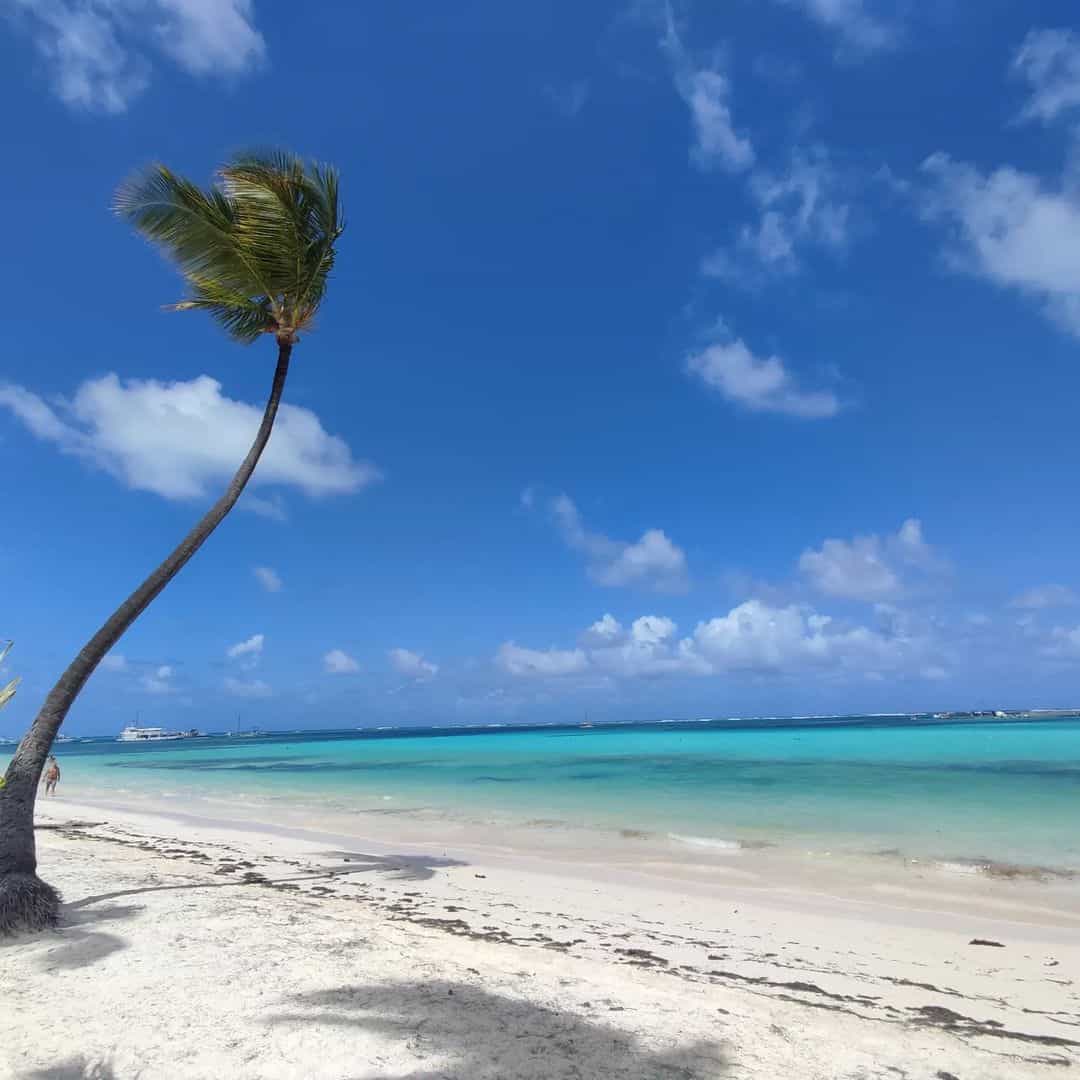 Macao Beach
Macao Beach, also known as Playa Macao, is a beautiful beach in the region of La Altagracia in the Dominican Republic. It's located about 45 minutes from the beach town of Punta Cana.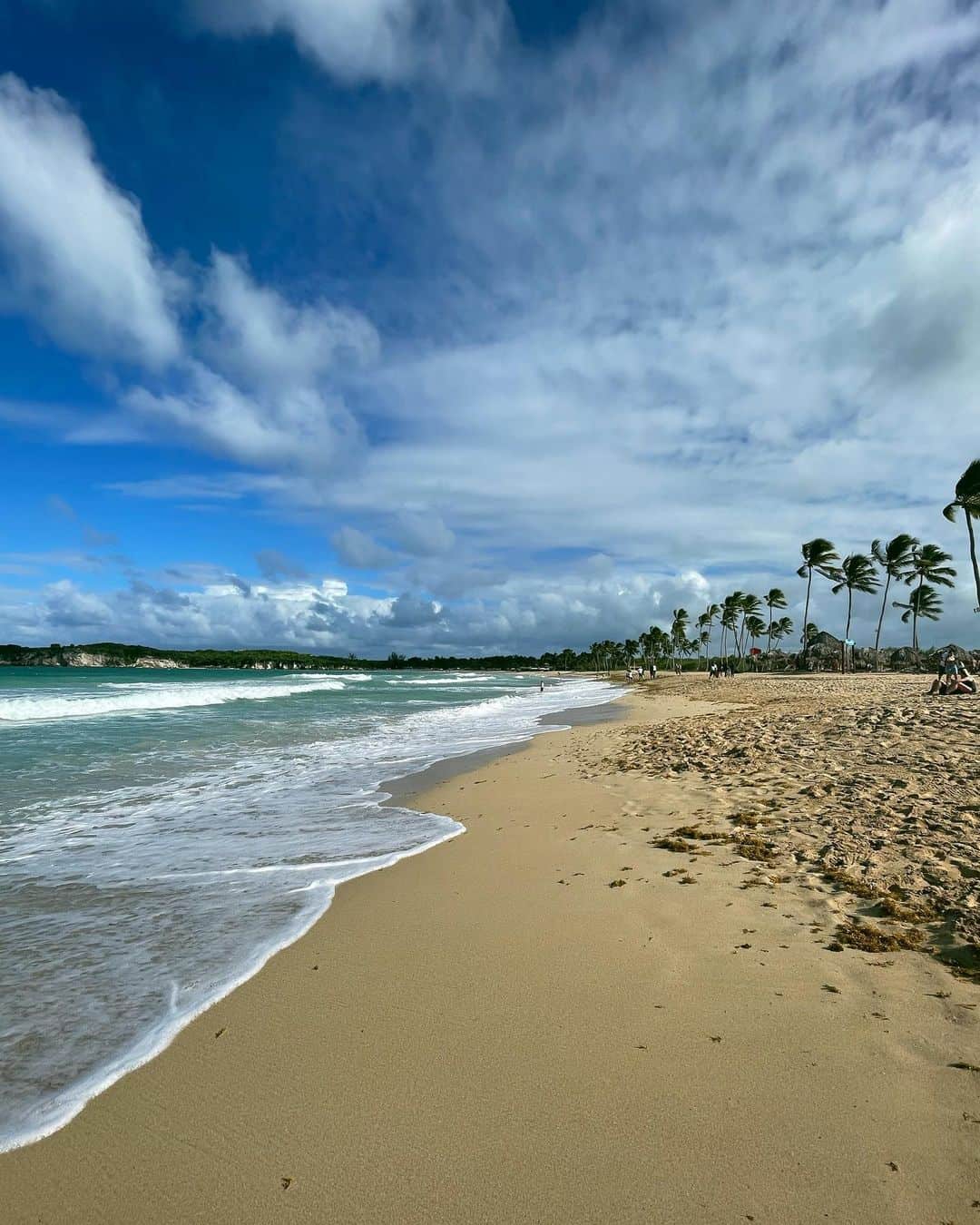 Juanillo Beach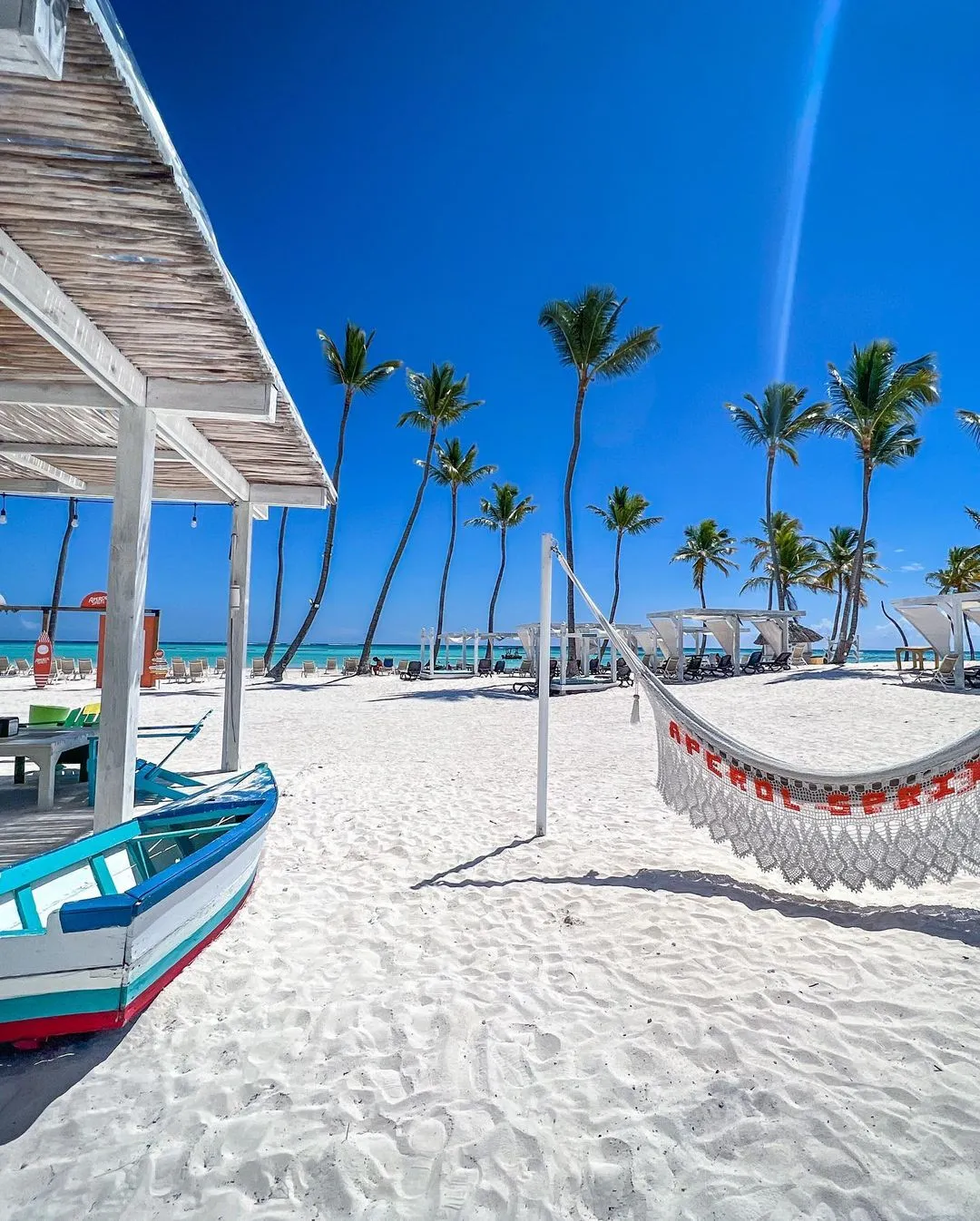 Playa Blanca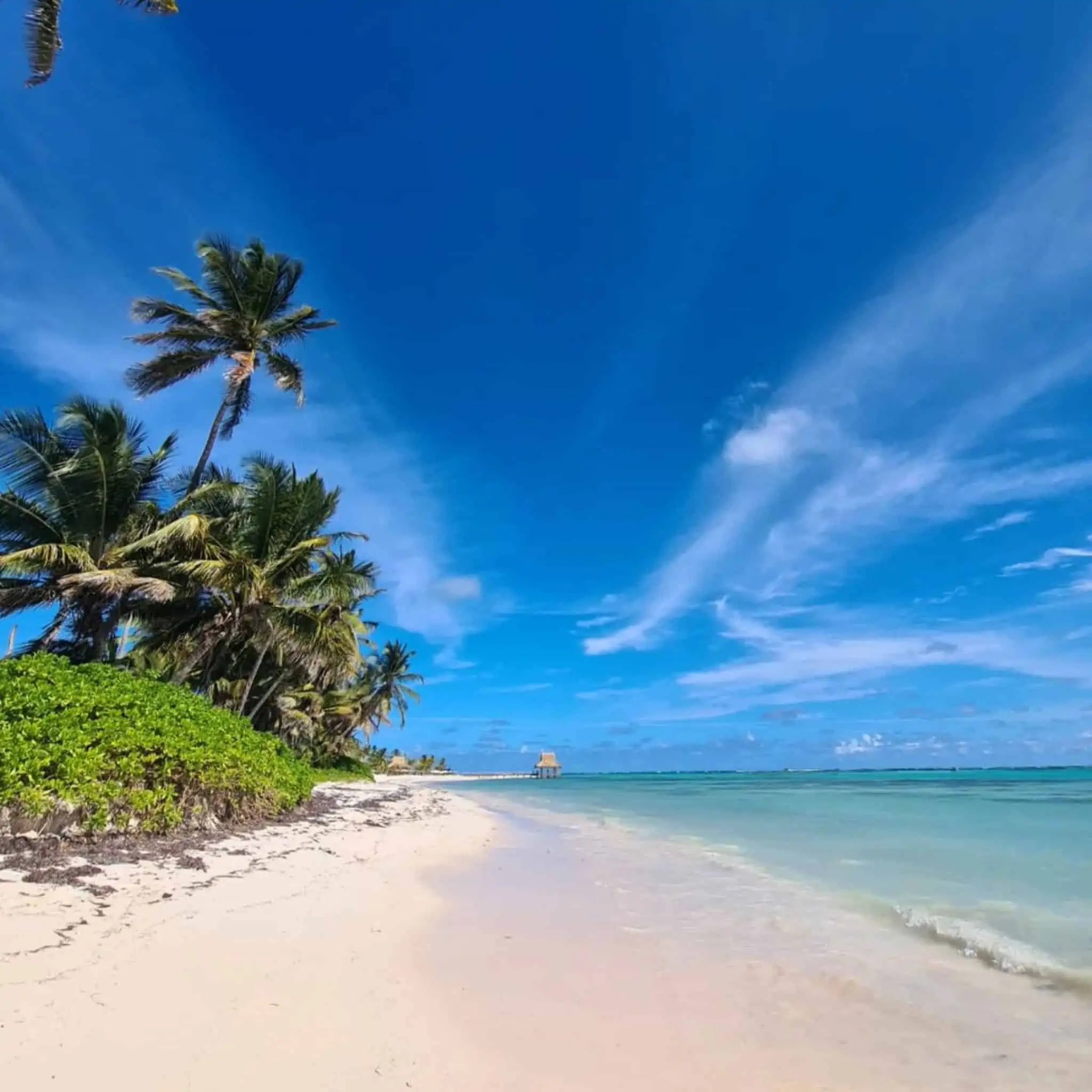 More to come!
Hoyo Azul Cenote
Have you ever heard of Hoyo Azul? We have it here in Punta Cana — a mysterious blue hole that is the center of many stories and local legends.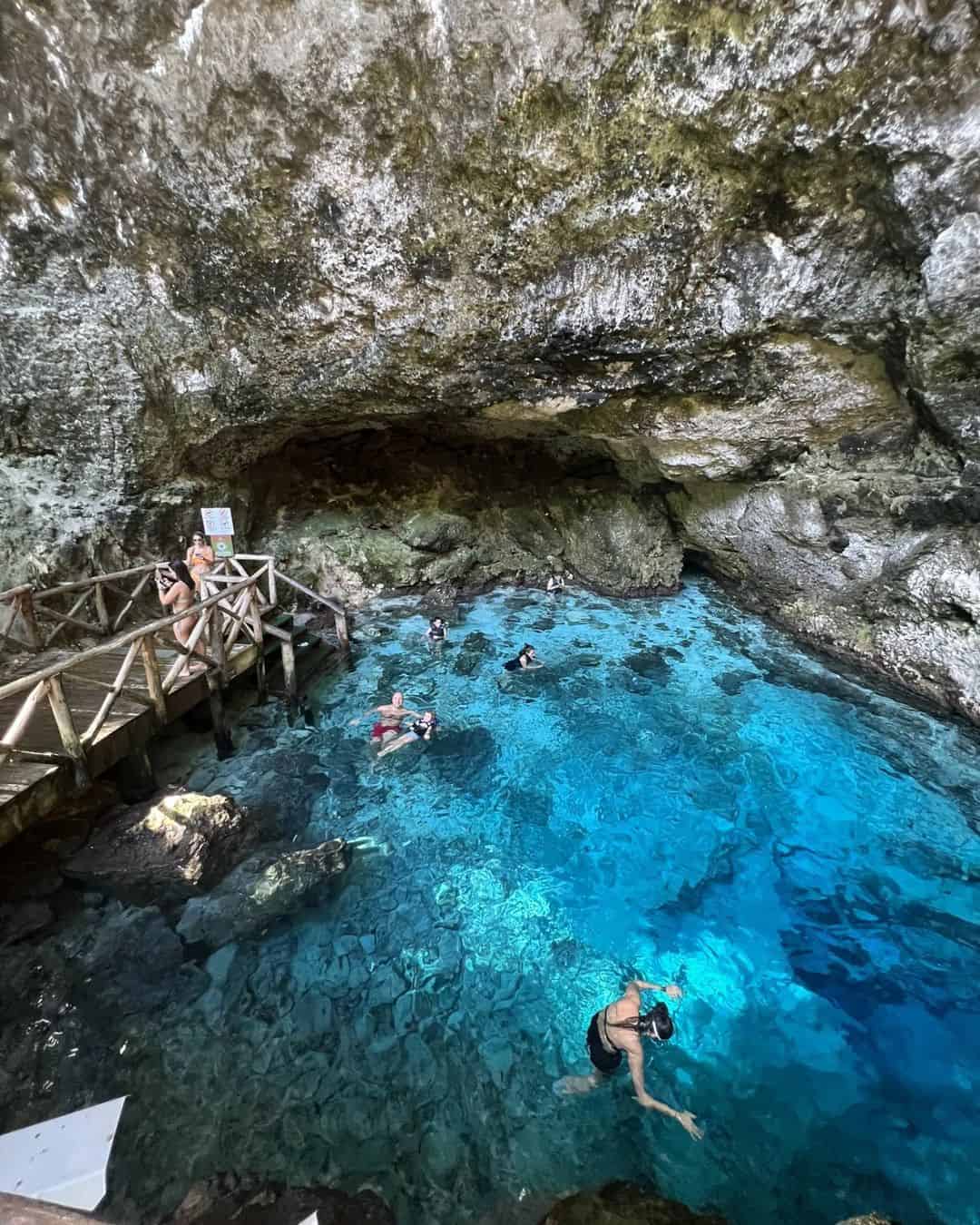 Pictures of Cap Cana
Cap Cana is the most modern and new, luxurious and exotic, fresh and exciting all-inclusive beach resort in the Dominican Republic. Cap Cana is a place where luxury accommodates a good time for everybody.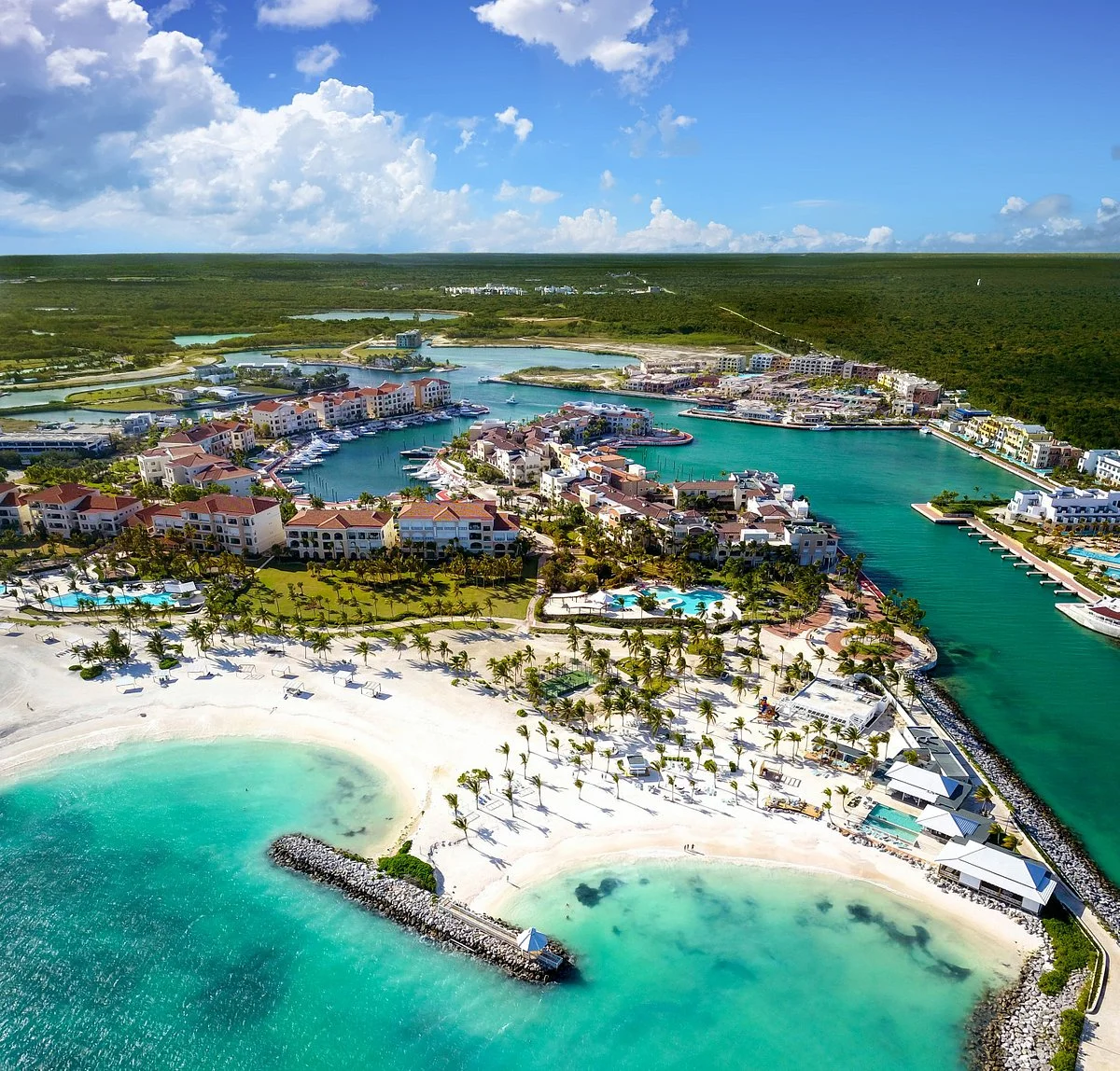 Indigenous Eyes Ecological Reserve in Punta Cana
The Grupo Puntacana Foundation owns and operates the Indigenous Eyes Ecological Park and Reserve, which is a private protected area. The Ecological Reserve is a forest preserve with twelve freshwater lagoons, five of which are swimmable. Historians discovered that the Taino Indians, the island's pre-Columbian inhabitants, referred to the lagoons as "eyes" due to their distinct shape. As a result, the Ecological Park and Reserve is known as "Ojos Indgenas," or "Indigenous Eyes." The Ecological Park contains a number of exhibits that describe the island's cultural and natural history.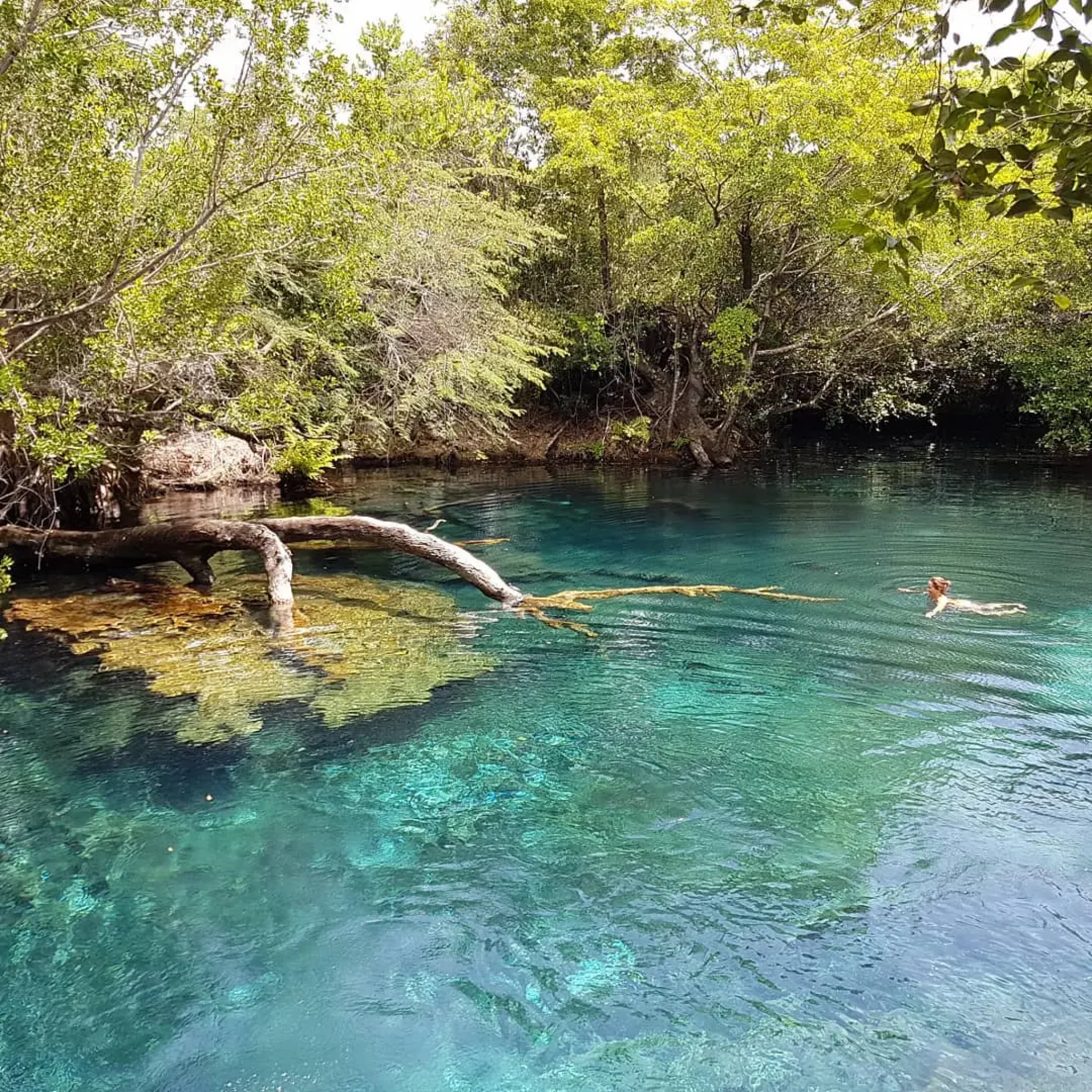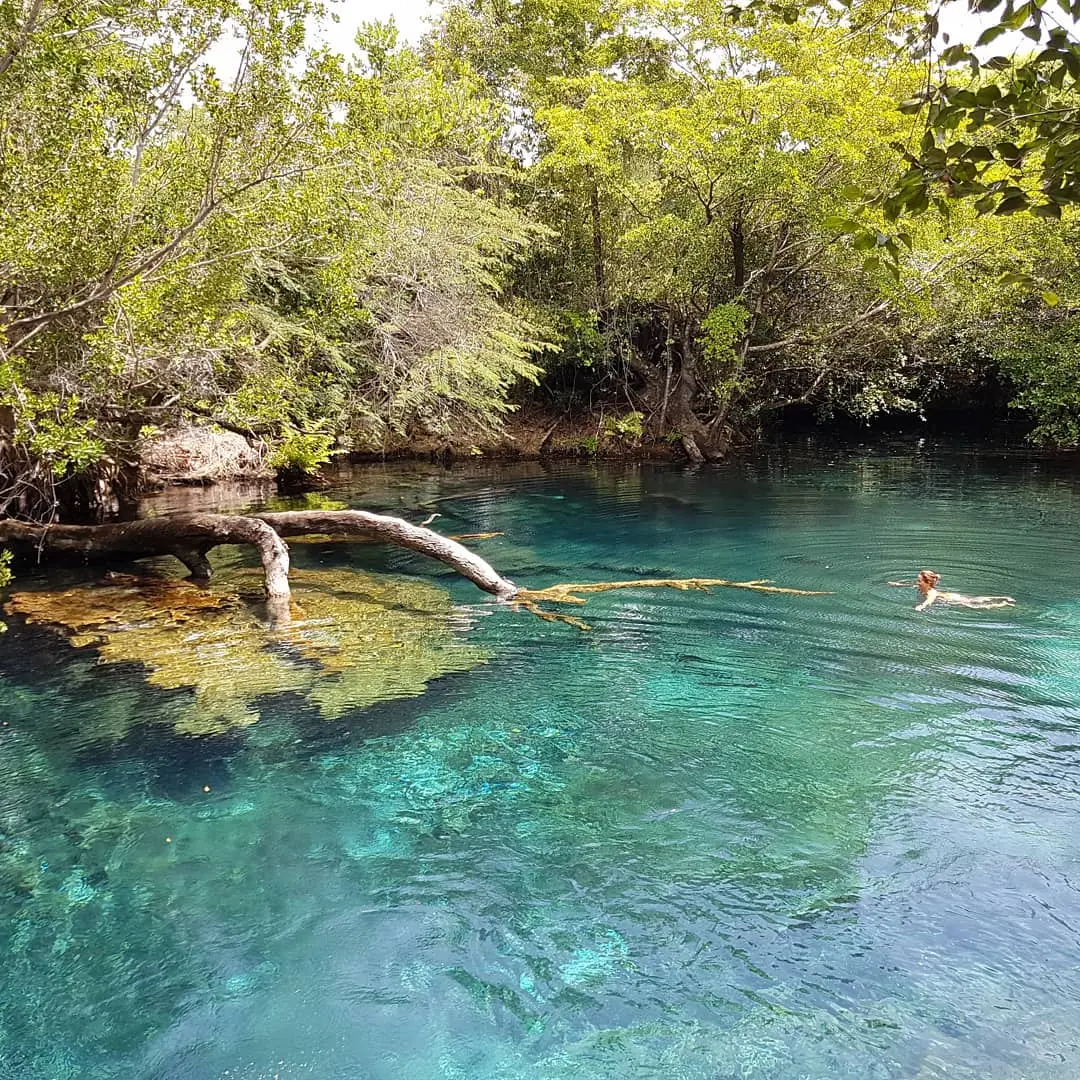 View of the Sea from a resort window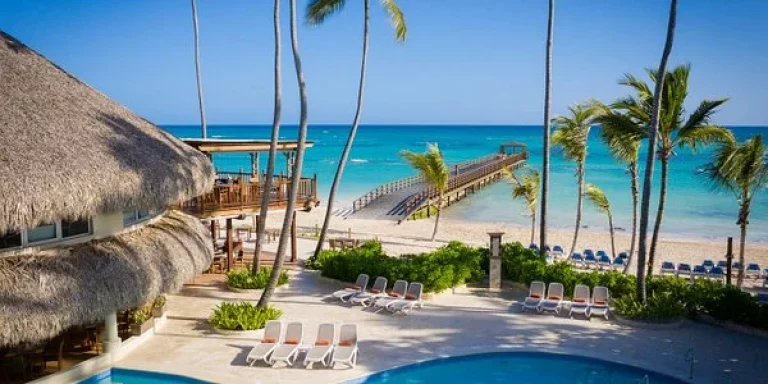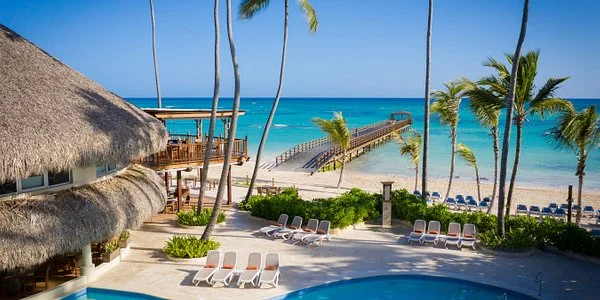 If you haven't yet been to Punta Cana, you really should go sometime soon.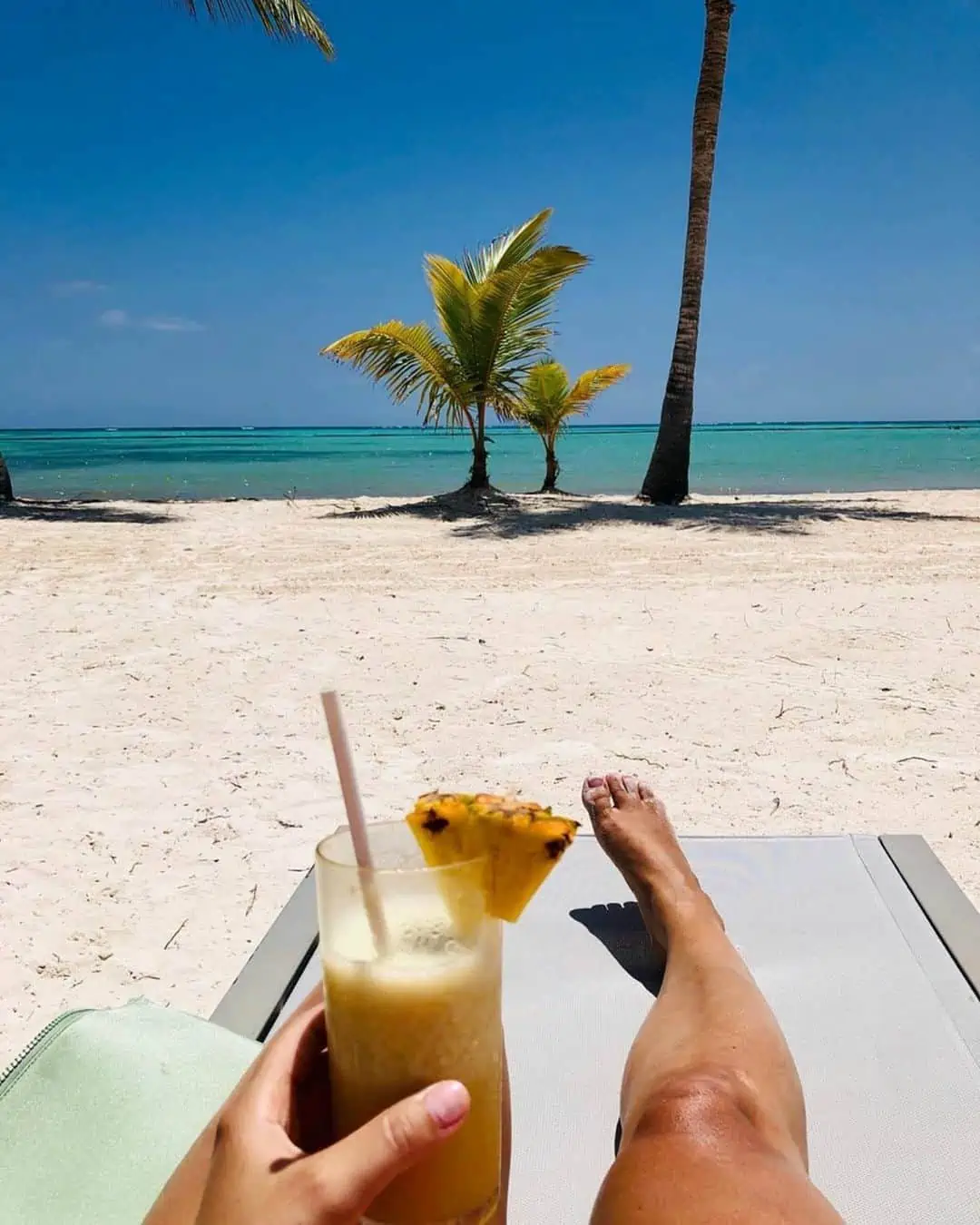 The waves on Bavaro Beach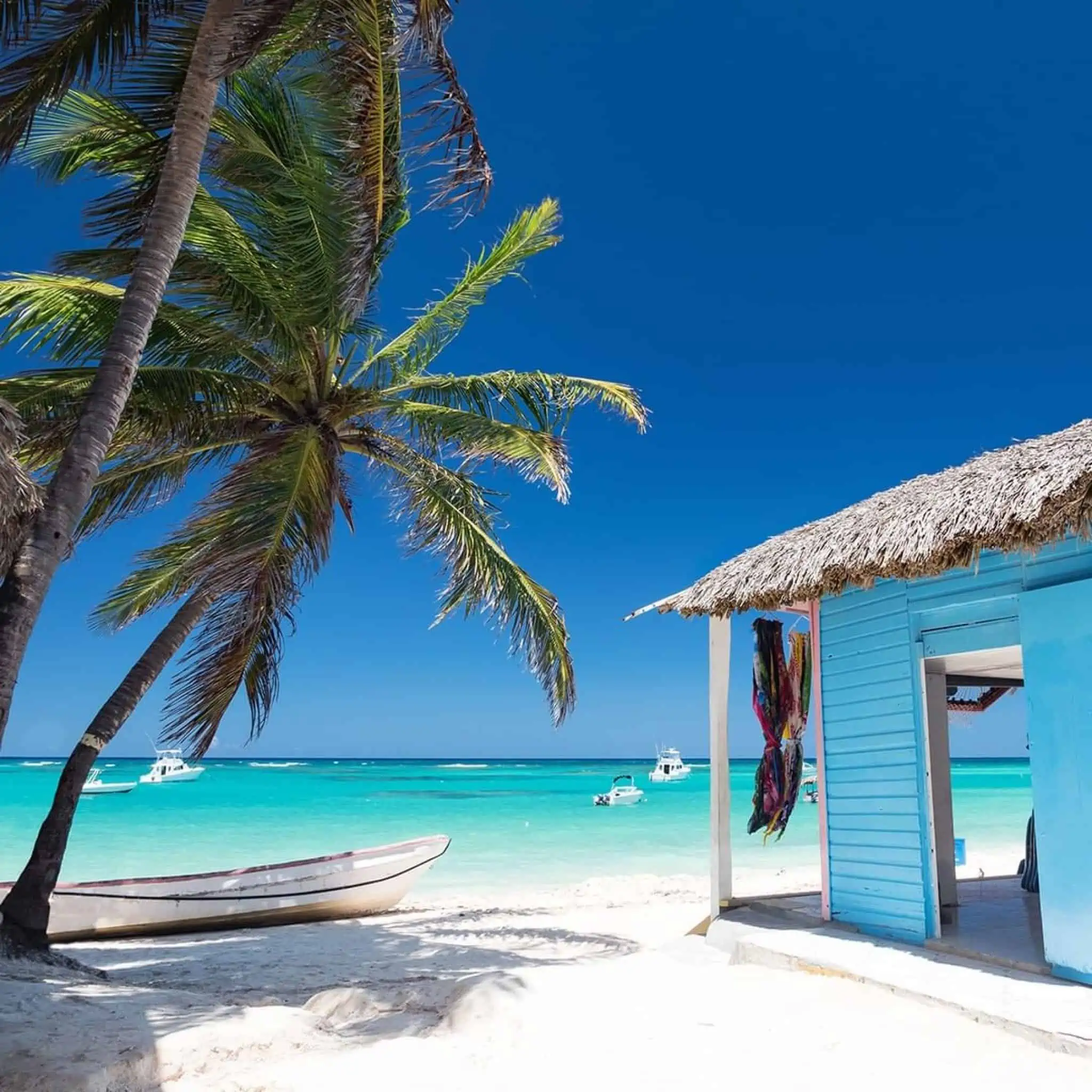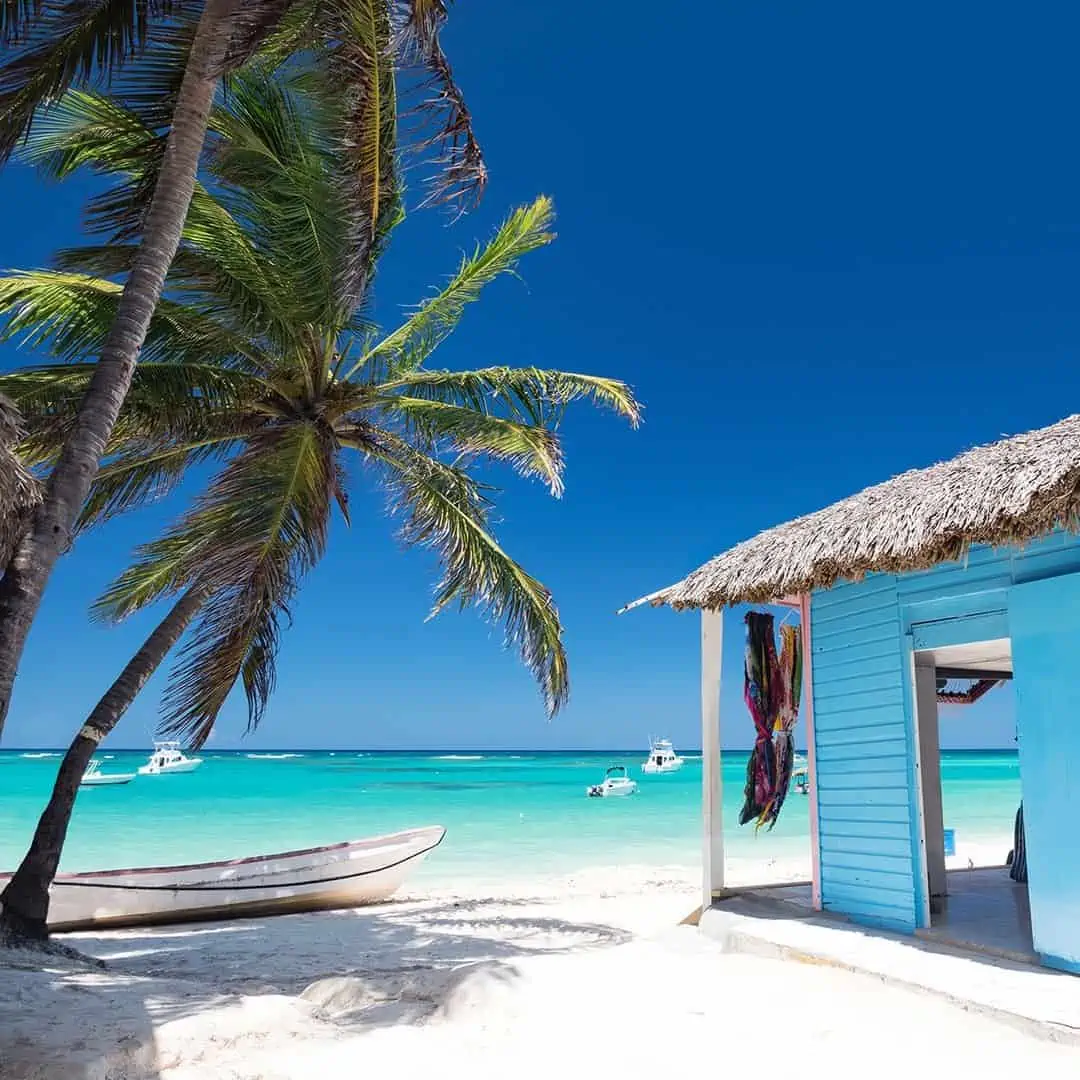 Going on a snorkeling adventure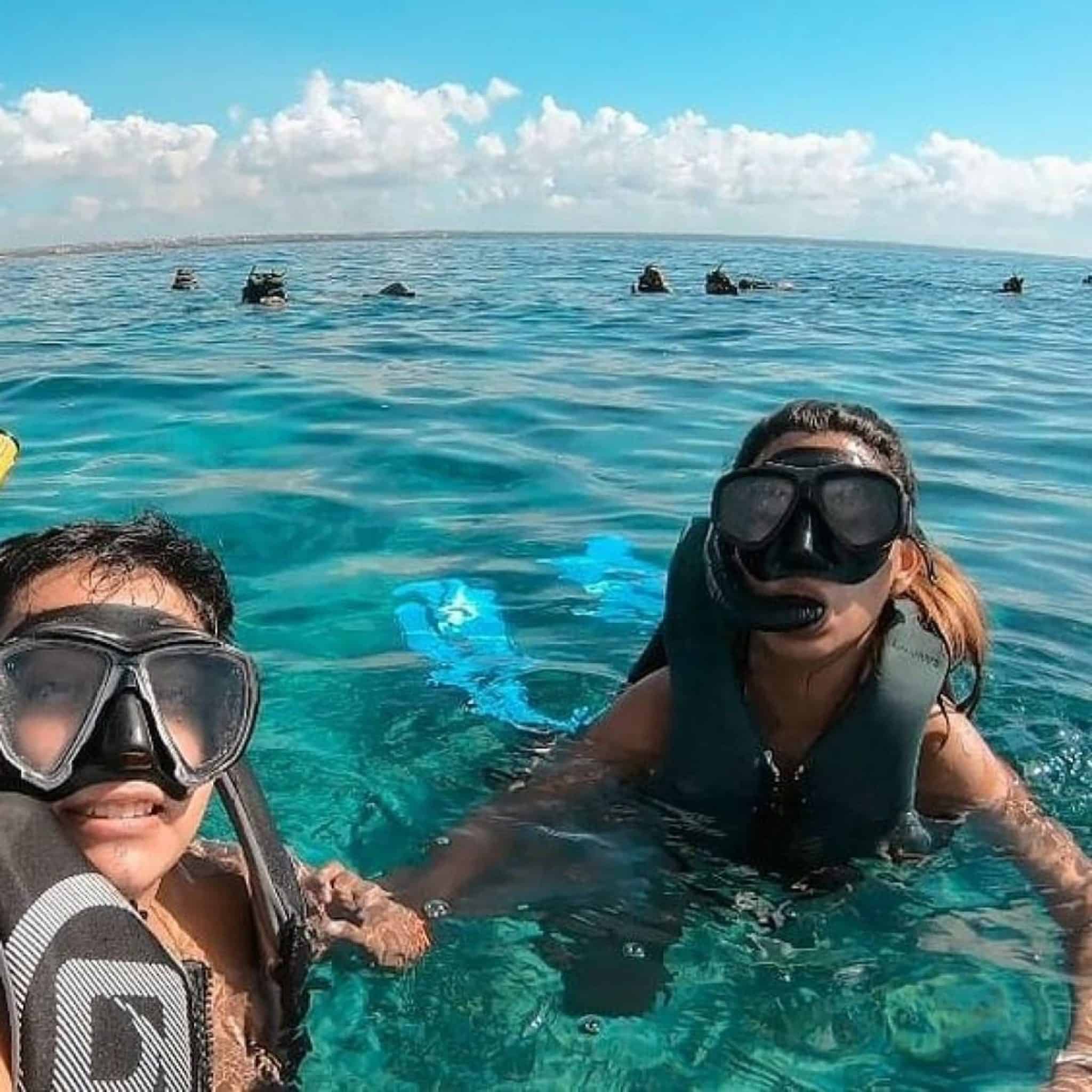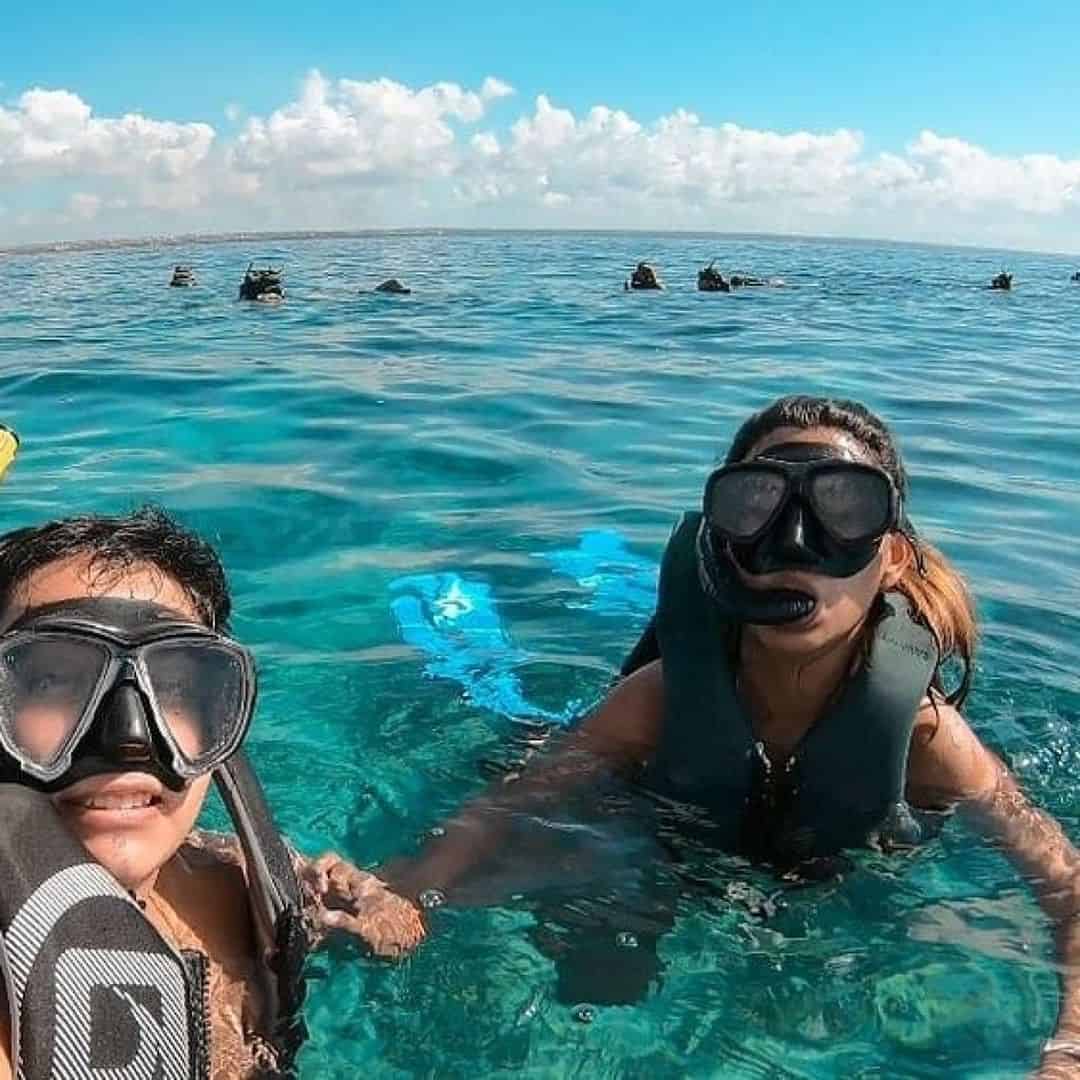 Our ATV Punta Cana Tour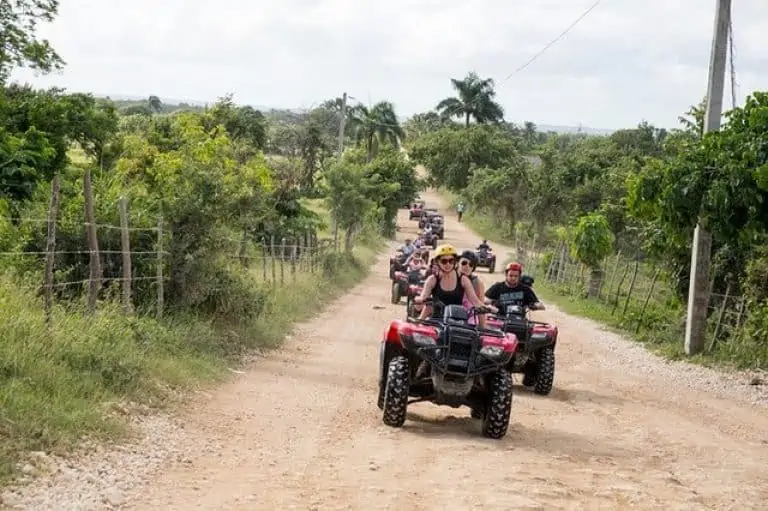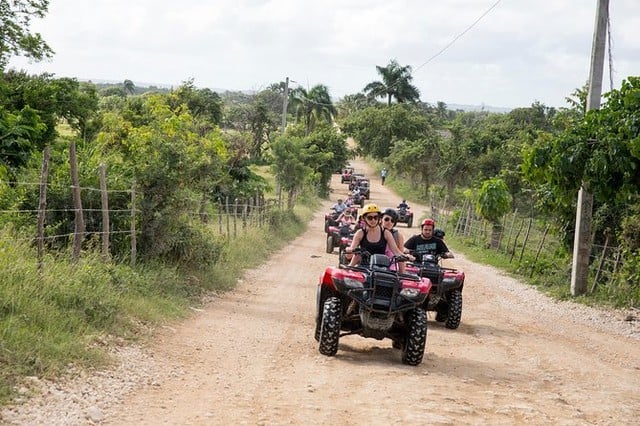 There is so much to see and do in Punta Canta. If you're wanting to leave the resort and have fun check out all of out activities.
Altos de Chavon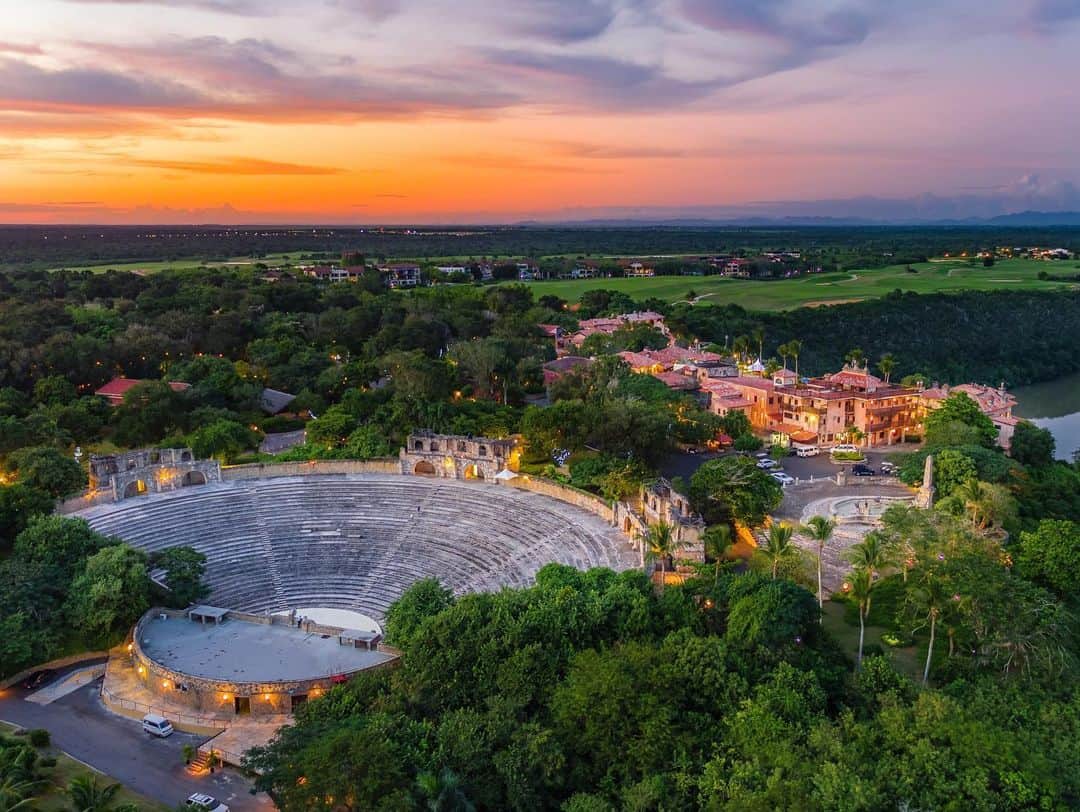 Why should you visit Punta Cana? We're happy to make the case:
As you can see, Punta Cana offers plenty of opportunities for fun and adventure. It has something for everyone, and is the perfect vacation spot for couples, families, friends, and anyone looking to relax or have some fun.
There are many activities like swimming with dolphins, horseback riding, bungee jumping and so on that you can do here. You will also be able to find some restaurants where you can enjoy local food or international cuisines such as Japanese sushi bars or Italian pizza shops. You will also find various bars at night time if you want to drink after dinner!